A man accused of exposing himself inside the Starbucks on Peach Orchard Road in Augusta has been identified.
Shawn Lamar Brown, 39, is wanted for a Felony Public Indecency that occurred at Starbucks located at 3120 Peach Orchard Road on March 17. This subject is known to frequent the areas of Peach Orchard Road and Windsor Spring Road, authorities said.
"The suspect exposed himself inside the business and is known to frequent the business and area," a press release said.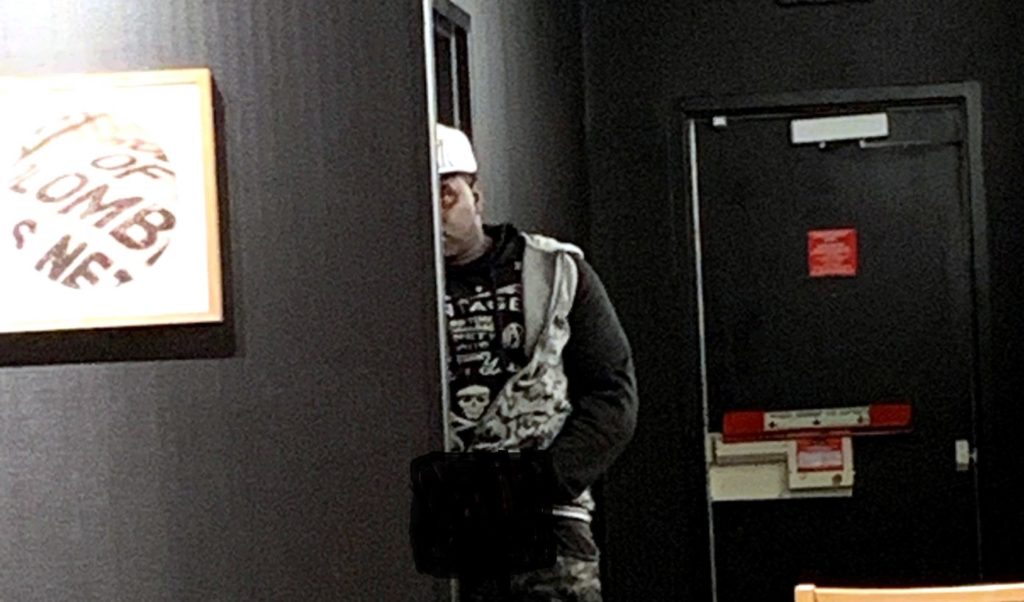 Anyone having contact with this subject, please contact Inv. Ken Rogers or any Violent Crimes Investigator with the Richmond County Sheriff's Office at 706-821-1020 or 706-821-1080.
For more crime news, pick up the latest edition of The Jail Report, sold in local convenience stores.