Three teens were arrested Thursday and one other suspect is being sought in last week's shooting death of Hephzibah father Alan Newsome at the Rosetown Trailer Park.
The wanted suspect is Newsome's brother-in-law, 29-year-old Carlos Figueroa, a known gang member indicted in the 2019 bust of the Rolling 60′s Criminal Street Gang in Augusta. Last May, the Augusta District Attorney's Office dismissed Figueroa's gang charges.
Brentin Coleman, 19, was also wanted in Newsome's murder, but was quickly captured. Also, 17-year-old suspects T'zaiah La'Tonia Dukes and Ortegas Dwayne Jones are already in custody on murder charges, a press release says.
The 25-year-old Hephzibah father was found dead early Friday in a driveway on the 2900 block of Ulm Road, about six miles from where he lives on Woodlake Drive. Newsome was pronounced dead at 1:51 a.m. on March 18.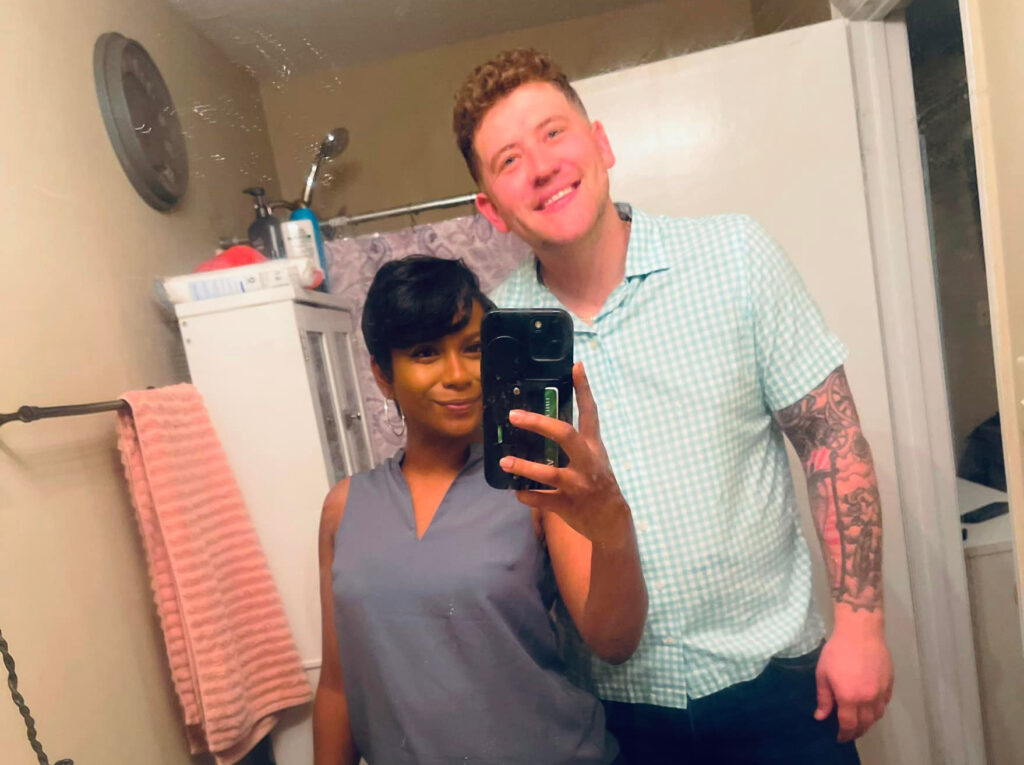 An arrest warrant says the suspects struck Newsome in the head twice with an unknown blunt object and finally shot him in the head with a gun. According to 911 calls, the victim's wife, RCSO Deputy Nadia Bell Newsome, was called by Figueroa to come over to Ulm Road because of the altercation. When she arrived, she found Newsome dead in the street.
Newsome was an Army veteran who was currently working as a nurse at Fort Gordon. He is survived by two daughters.
The captured teens are both from Hephzibah, and they are being held without bond.
A motive is unclear, but Figueroa was known to law enforcement as the head of South Coast Rollin 60's Neighborhood Crips of Augusta. A 2019 indictment says "there are two local factions" under Figueroa's leadership, Zone 6 and Uptown.
After much fanfare with the arrest of Figueroa and 21 others in 2019, the new Augusta District Attorney's Office dropped the charges last year, as seen in the document below that was signed by Assistant District Attorney Ryne Cox and Judge Daniel J. Craig.