An Augusta woman was charged Sunday in connection with the discovery of her dead mother in a shallow grave behind their home on Tobacco Road.
Melissa Lockhart, 43, was charged with concealing a death as well as a probation violation and state court bench warrant.
Authorities say the woman found buried in shallow grave in the back yard of 1778 Tobacco Road is believed to be 67-year-old Miriam Lockhart.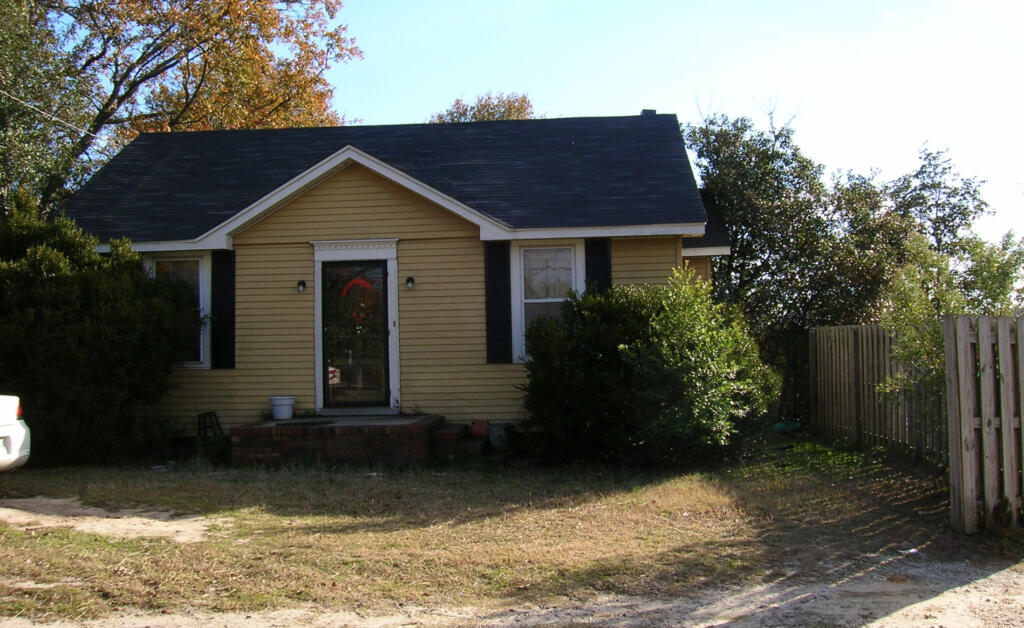 Coroner Mark Bowen said he is still working to confirm the person's identity through autopsy, and he cannot confirm any cause of death.
The arrest warrant against the suspect says she concealed the death in order to hinder the discovery of whether the person was killed unlawfully.
Last Thursday, the investigation into an injured woman on Tobacco Road Thursday night turned into a death investigation with the discovery of a woman's body in a shallow grave.
The sheriff's office first went out to the home on Thursday afternoon for a woman with injuries to her body. That woman was taken to the hospital for treatment.
Further investigation revealed the discovery of the body.
The Jail Report featured Lockhart after her March 2021 arrest for harassing phone calls. Here is that mugshot, which shows her before she went pink: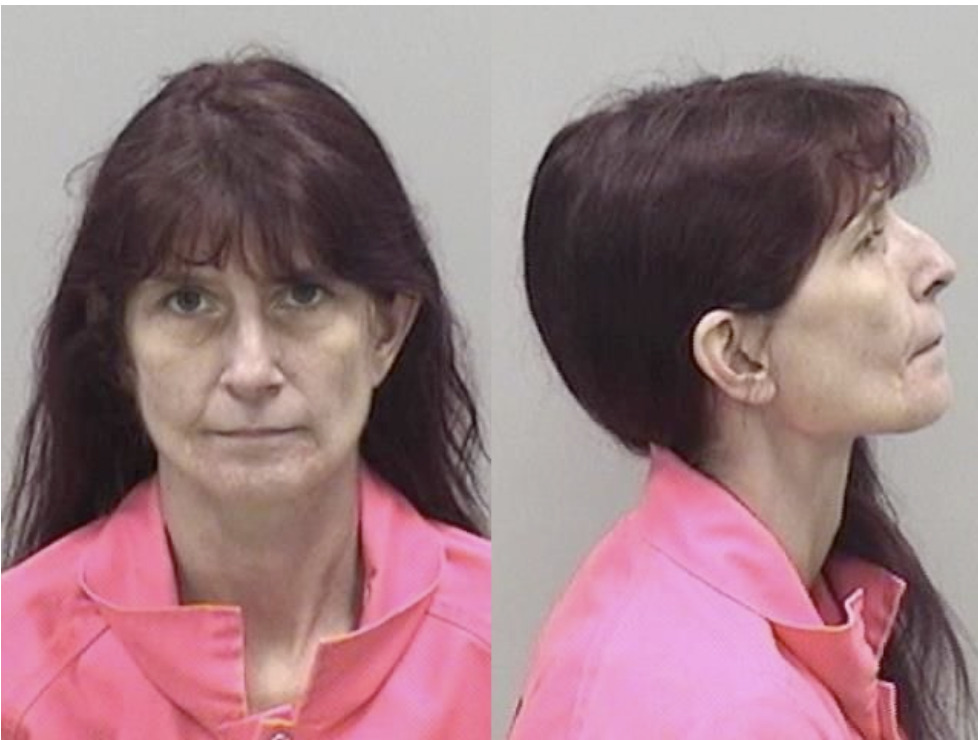 Note: If you have a photo of Miriam Lockhart to share, please text it to The Jail Report at 803-487-3224.