Columbia County authorities say this pair had a Walgreens clerk reload pre-paid cards for $3,000 and left the store without paying.
The store is located at 3900 Washington Road in Columbia County.
These two committed the same act at another Walgreens in Richmond County, according to sheriff's Maj. Steve Morris.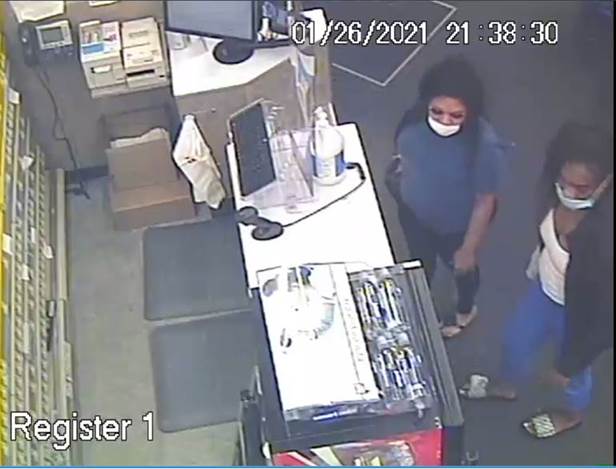 Who are they? Can you help identify them?
Call the Columbia County Sheriff's Office at 706-541-2800.
And don't forget to pick up this week's new edition of The Jail Report, sold in local gas stations or online at thejailreport.com.  Here is the cover.