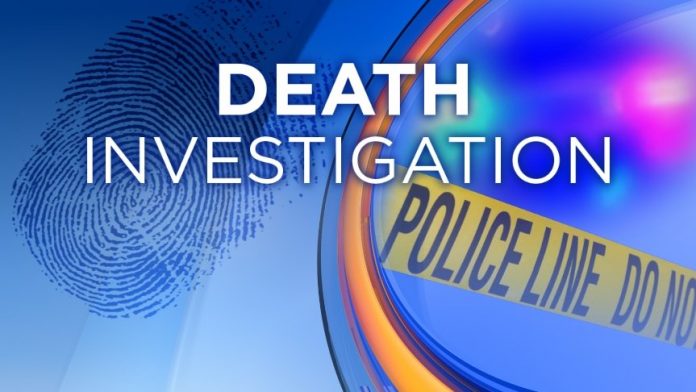 The Richmond County Coroner is investigating two deaths from the weekend, including a suspect who may have swallowed drugs before being taken into police custody, authorities said.
In the first case, the Coroner's Office and the GBI are investigating a death which took place Saturday night during a traffic stop.
Hamilton Hilliard, 44, of Florida, was stopped by sheriff's deputies and on Peach Orchard Road at Boykin Road about 6:30 p.m. Saturday. During the traffic stop, Hilliard became short of breath and eventually unresponsive. Hilliard was transported to Augusta University Medical Center by EMS, where he was pronounced dead at about 7 p.m. Saturday.
"It is believed that Hilliard ingested some drugs prior to the traffic stop. Hilliard has been sent to the GBI Lab for an autopsy," Coroner Mak Bowen said in a press release.
In the second case, the Coroner's Office is investigating a suspicious death at Bradford Pointe Apartments on Sterling Ridge Drive in Augusta.
Melinda Young, 36, of the Sterling Ridge address, was found dead in her apartment.
"Drugs may have played a role in the death, but due to some suspicious circumstances, Young was sent to the GBI for an autopsy," Bowen said.
Young was pronounced dead at 9:20 a.m. Sunday. The Sheriff's Office CID was also called in to investigate.
Note: If you have a photo of Melinda Young or Hamilton Hilliard to share, please text it to The Jail Report at 803-487-3224.
For more crime news, pick up the latest edition of The Jail Report. And don't forget to enter our annual coloring contest to win $100.