You may recognize the third suspect who was arrested Wednesday in the Nov. 23 barbershop murders in Augusta.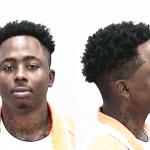 Cortez Berry, 23, was just released from prison last spring after serving six years for a violent robbery and carjacking as a kid.
In 2015, he was beaten by fellow inmates in a Forsyth prison and forced to kneel on the ground with a rope wrapped around his neck like a leash.
A cellphone photo of the attack taken inside the prison went viral on social media and received international news coverage.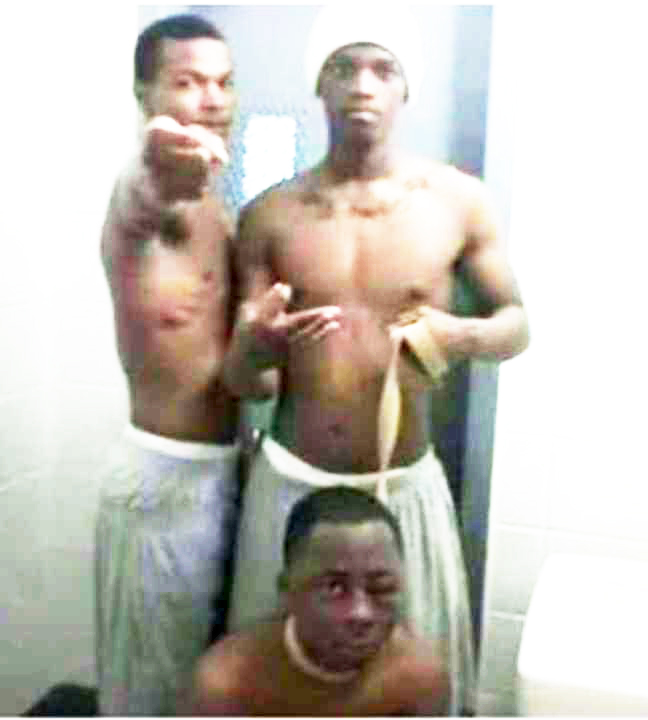 Now, authorities say Berry is the third person involved in a double murder at Johnson's Beauty & Barber Salon on Eve Street.
Marquise Harris and Kazarie Middleton, both 18, were already charged in December with two counts of murder, criminal attempted armed robbery and weapon possession in the case.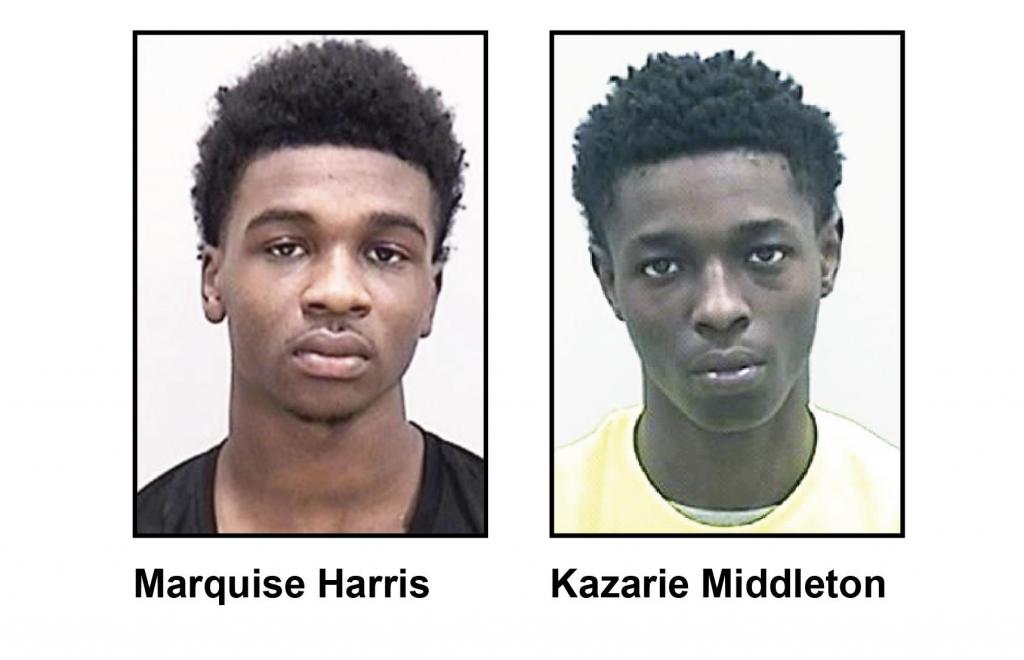 The bodies of the victims, Meguel D. Freeman, 48, and Wyman K. Scott, 34, both of Augusta, were found Nov. 23 at the barbershop by a customer.
Freeman was a barber there and Wyman was a customer.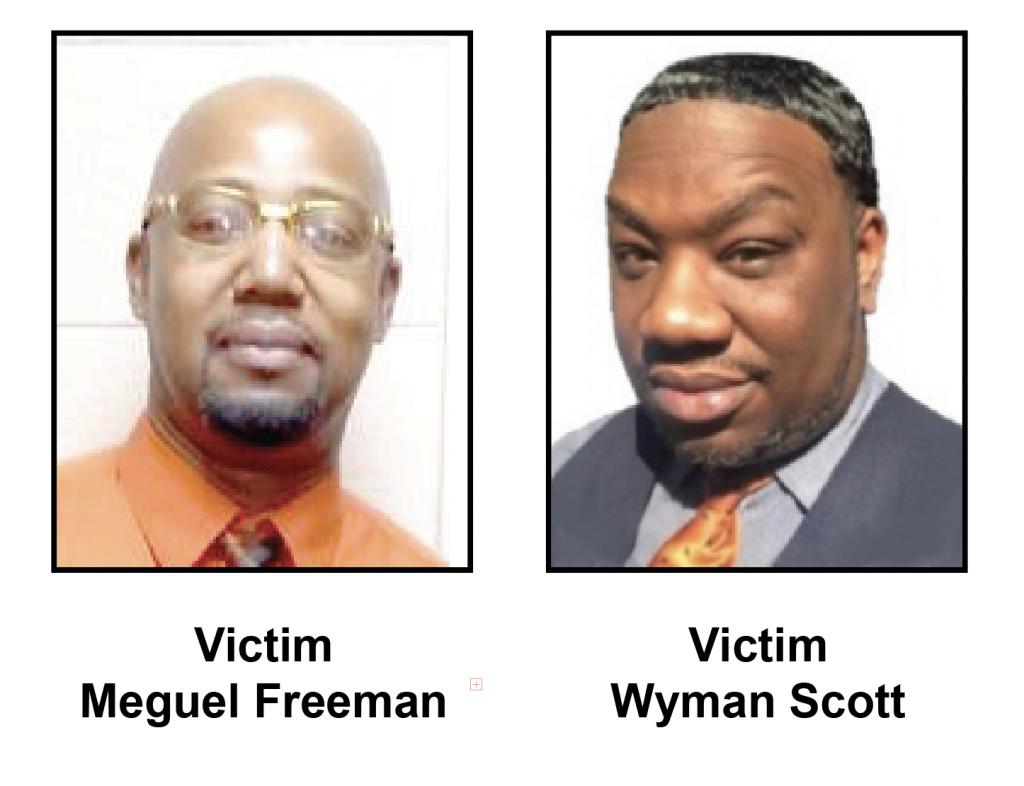 Berry could have served probation for his youthful robbery, but that probation was revoked in November 2013 at age 16 for violating terms. A judge sent him to prison to serve the rest of his eight-year sentence in confinement.
Berry was first sent to the Augusta Youth Development Campus and was transferred to the medium-security Burress Correctional when he turned 17. He was released May 13, 2020.