This week's arrest of 15-year-old Tucker Gales for murder is not the first time local media has received and published a mugshot of a juvenile who was charged as an adult.
Here are seven earlier cases where juveniles were charged as adults. In each case, their photos were released and published by local media.
Jamarius Walker: On April 13, 2020, the Richmond County Sheriff's Office answered a call for gunfire and found victim Antonio Geter Jr. (21 years old) who had been fatally shot  on the 2500 block of San Sebastian Court in Hephzibah The next day, authorities arrested 16-year-old Jamarius Walker, charged him as an adult with murder and released his mugshot.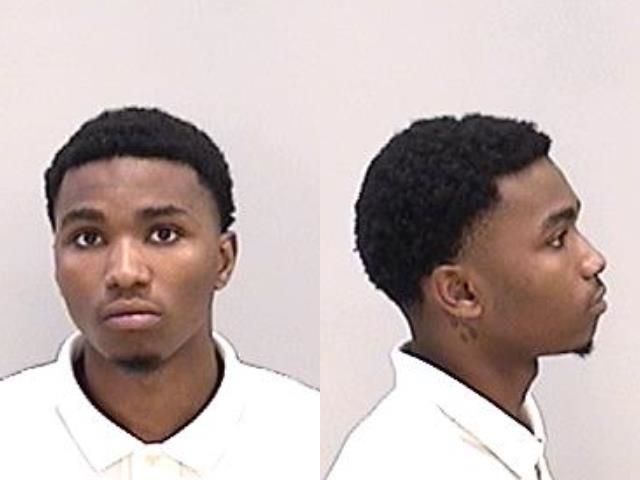 Janiah Sullivan: On Jan. 12, 2020, four young people – including a 14-year-old girl – set up Deivante McFadden in the middle of the night Jan. 12 in an attempt to rob him, authorities said.
He thought he was meeting a girl. Instead, the group was there to rob him. Ultimately, one of the suspects shot at the 21-year-old Hephzibah victim as he tried to drive away on Winston Way. The victim didn't make it far. Authorities found McFadden unresponsive in his car and he was pronounced dead after being rushed to Augusta University Medical Center.
During the subsequent investigation, investigators linked Janiah Sullivan, 14, Rian Raekwon Stone, 17, Ebonee Jones, 20, and Carlos D. Mack, 19, to the death. Sullivan was charged as an adult with murder, and her photo was released with the rest of them.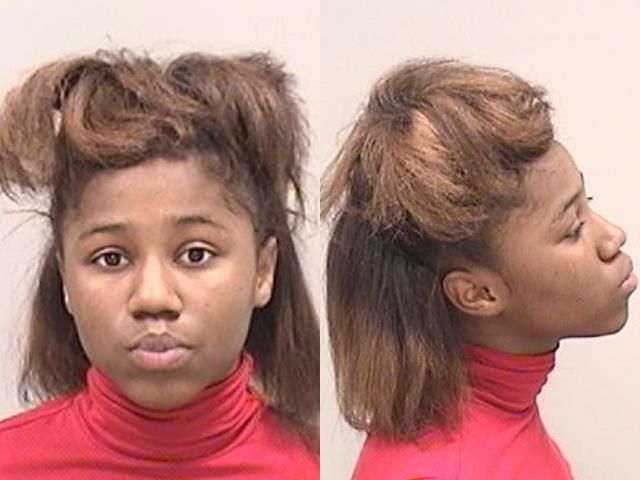 Elijah Roberts: In December 2017, 15-year-old Elijah Roberts was charged as an adult with armed robbery. He was accused of robbing a man behind Glenn Hills Elementary School with a rifle that appeared to be an AK-47 assault rifle. The 21-year-old victim said Roberts told him to turn around and run so he would not have to shoot him. He was charged and his photo was released.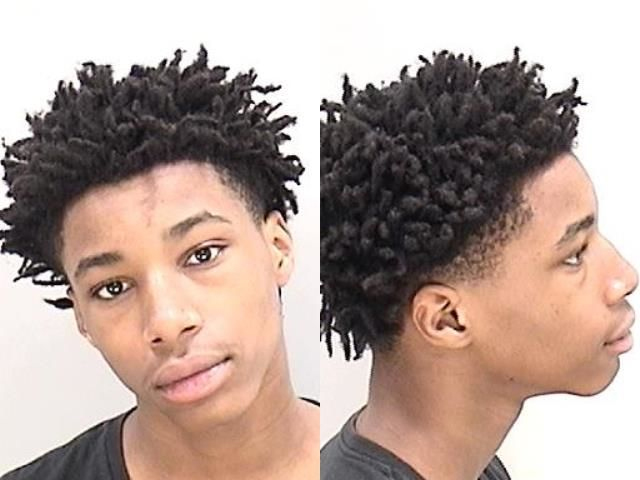 Steffon Gibbs: In July 2017, multiple arrests were made from an armed robbery of two individuals outside Smart Grocery at 3221 Wrighstboro Road. Among those who were linked to the crime was 16-year-old Steffon Jeremiah Gibbs. He was charged as an adult with armed robbery and his photo was released.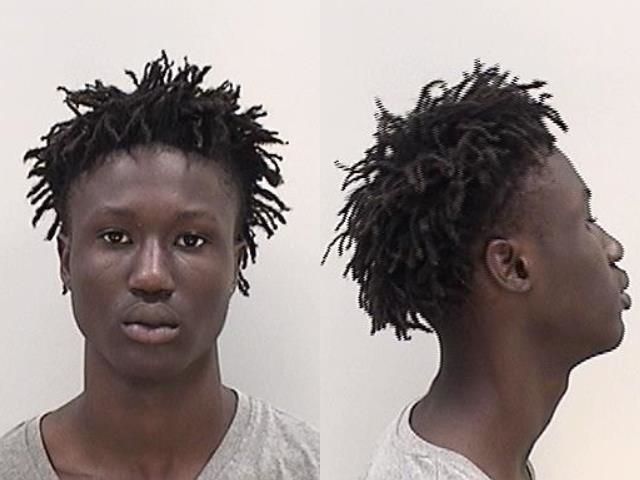 Sonny Kim: On Dec. 19, 2016, Columbia County authorities responded to 325 Tailboard Court, Martinez, in reference to a shooting. Sonny Kristopher Kim, 16, shot his 20-year-old sister Ashley Kim multiple times, authorities said. The victim was pronounced dead at the scene. The juvenile was charged as an adult with murder and his mugshot was released.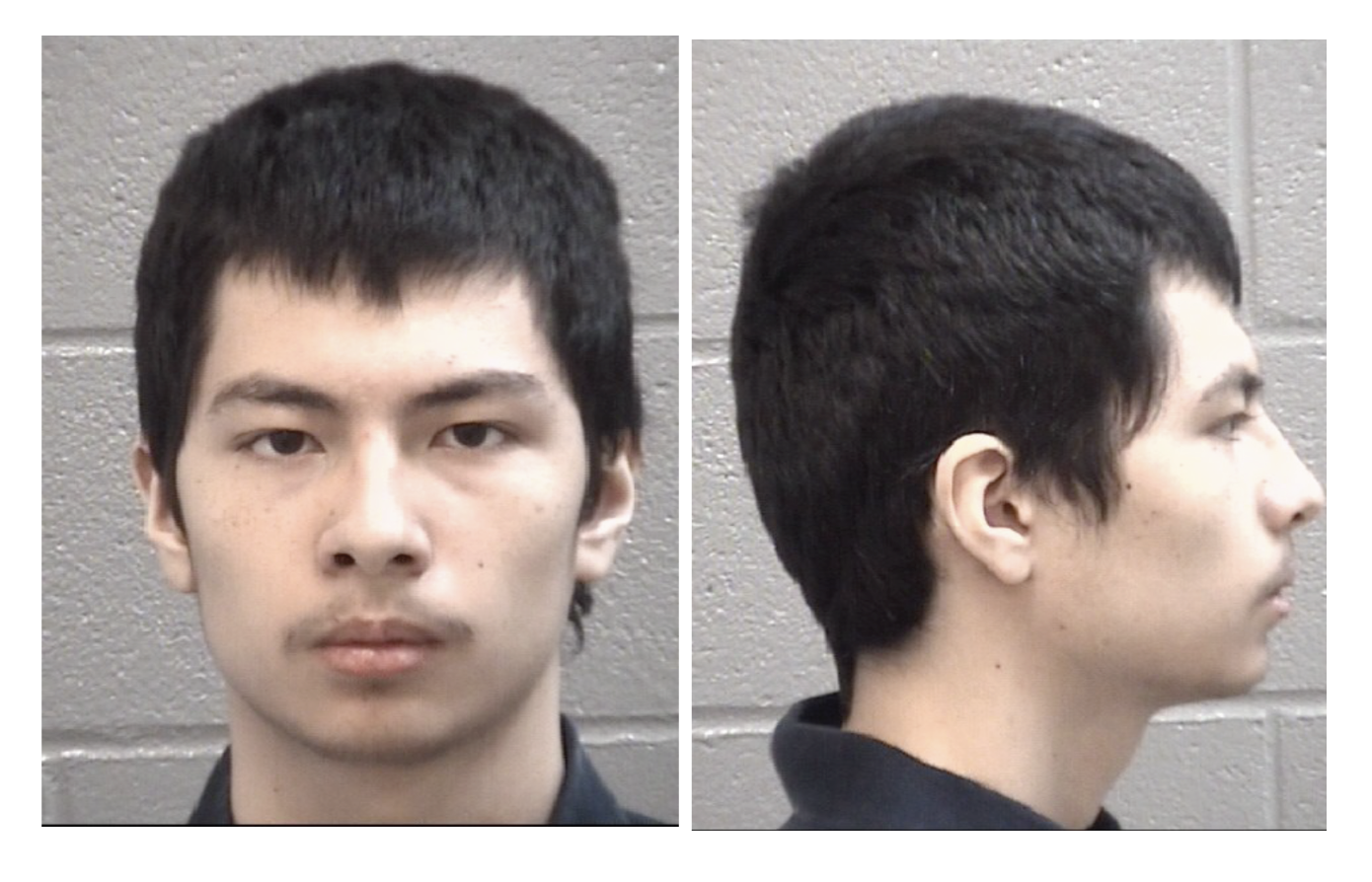 Tobias Thomas: In September 2014, Aiken police charged 16-year-old Tobias Thomas an an adult in connection with a home invasion on Williamsburg Street NE. He along with others was accused of forcing their way into the victim's home, assaulting the homeowner and holding them agains their will while stealing electronics.
Thomas' photo was released and published in local media.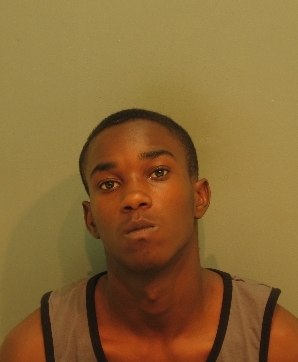 Lavelton Philpot: In August 2014, 13-year-old Lavelton Philpot of Hephzibah was charged as an adult with aggravated child molestation after he was accused of molesting a 10-year-old relative.
As The Jail Report explained at the time, under Georgia's Seven Deadly Sins Law, juveniles can be charged as an adult if they commit murder, armed robbery with a gun, aggravated child molestation, aggravated sodomy, aggravated sexual battery, rape and voluntary manslaughter.
Philpot was charged and the mugshot released.