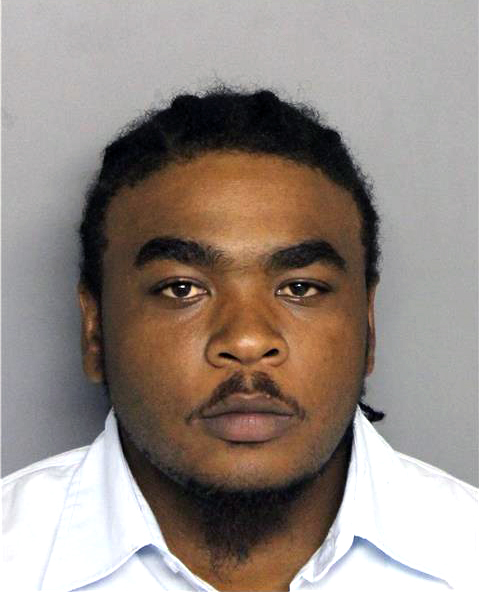 A North Augusta man who had sex with a 12-year-old girl and got her pregnant was sentenced this week to 10 years in prison, authorities said.
Alexander Spann pled guilty Monday to criminal sexual conduct with a minor in the second-degree. There was no plea offer by the state, Solicitor Strom Thurmond Jr. said.
Judge William P. Keesley sentenced him to 10 years in prison with no parole, and Spann will have to register as a sex offender.
Swann was arrested in February 2017 after law enforcement became aware of the girl's pregnancy. The victim eventually gave birth to a child.
"DNA analysis performed by SLED confirmed that the defendant was the father of the victim's child," Thurmond said.
For more crime news, pick up the newest issue of The Jail Report. Here is the cover.