A Gloverville man is facing murder and burglary charges after killing a 50-year-old woman in her home Wednesday night, authorities said.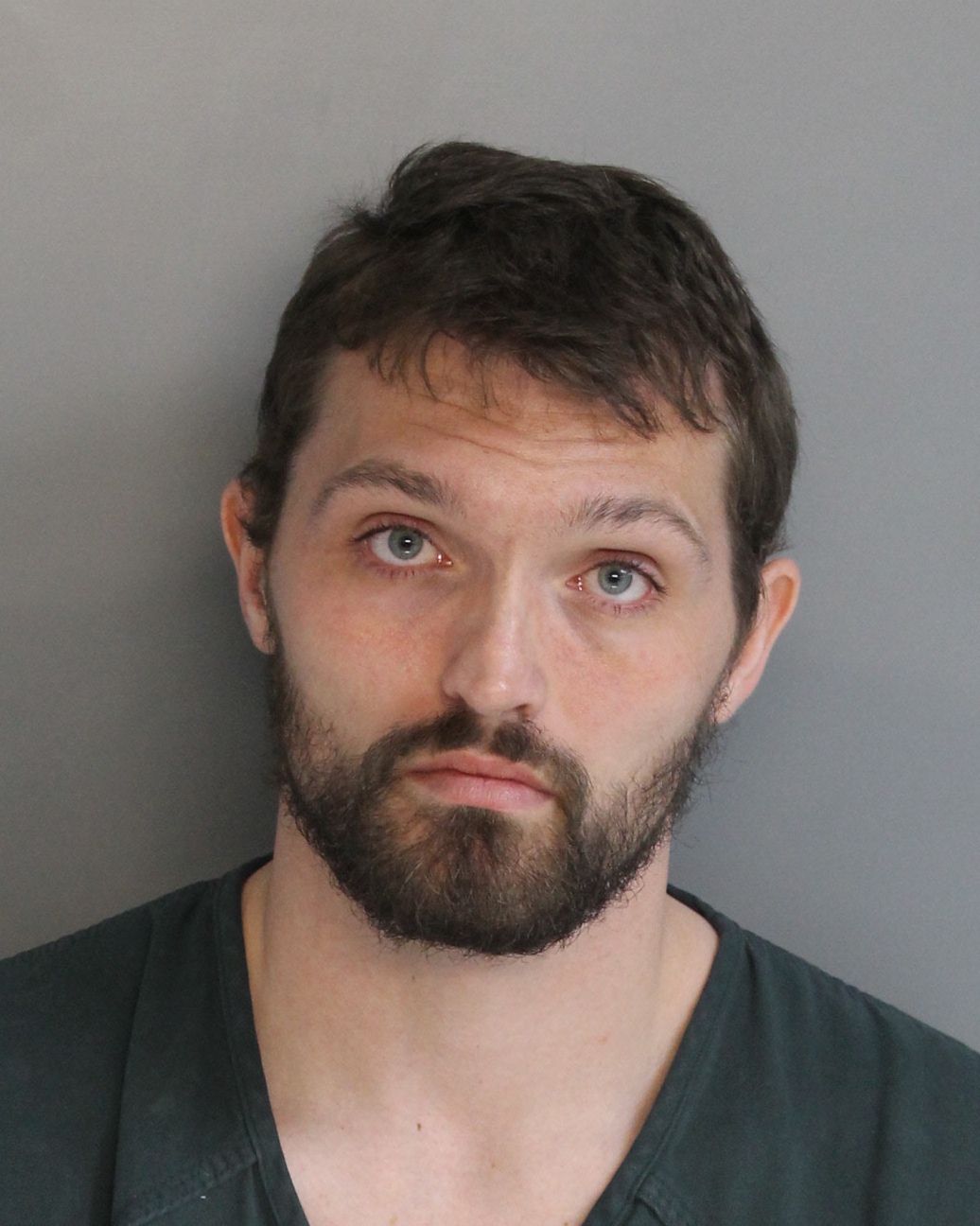 Alexander Carl, 30, was quickly connected to the shooting death of the woman, who was identified as his mother-in-law, Dana Foster.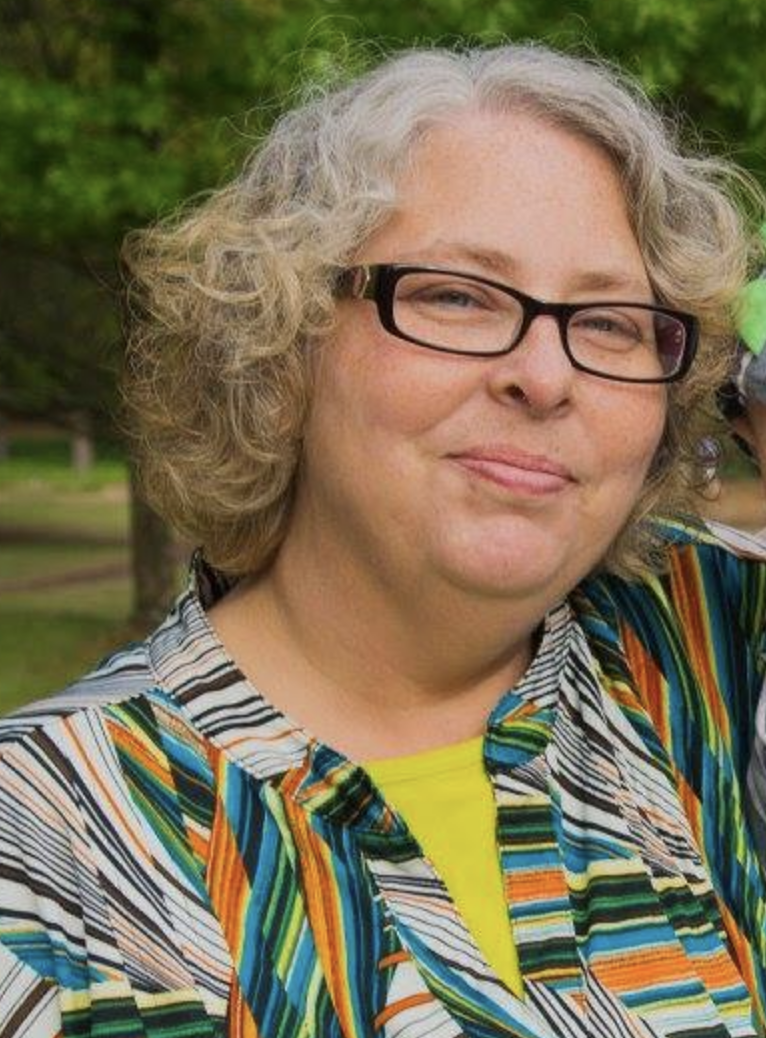 The shooting took place at 269 Chalk Bed Road in Graniteville. Deputies responded around 8:45 p.m. Wednesday to a call about gunfire.
"When deputies arrived, they found damage to the back door of the house consistent with a break-in. A deceased white female was found in a bedroom with (shooting) injuries to her face," sheriff's Capt. Eric Abdullah said.
Carl was found after leaving his residence at 8039 Red Rock Way, where he was taken into custody. Carl is currently in the Aiken County Detention Center where charges of murder, weapon possession, and burglary are forthcoming.