An Aiken father was fatally shot early Saturday at his residence on Wagener Road, authorities said.
Clifton Tyler, 38, was found dead at 3123 Wagener Road where deputies responded to a shooting incident at 5:19 a.m. Saturday.
"Witnesses told deputies that they heard gunfire and saw a dark color SUV speeding away from the home," sheriff's Capt. Eric Abdullah said in a press release.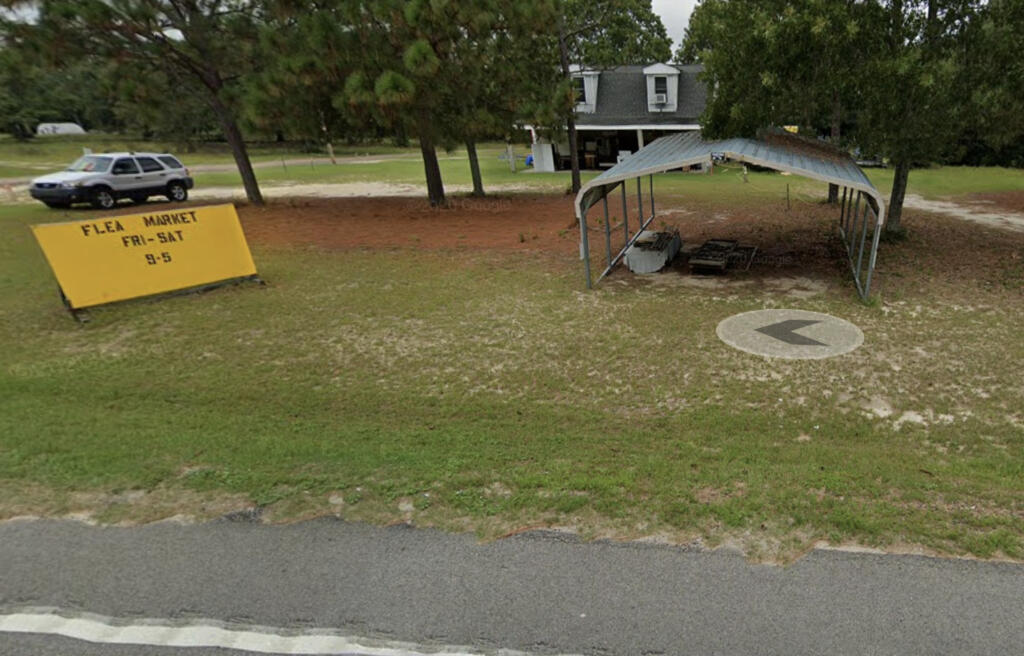 Witnesses say Tyler lived in the upper apartment of the building, which has a business downstairs. A Google search lists the address as the location for a paint & body shop.
Coroner Darryl Ables said Tyler was pronounced dead on the scene from at least one gunshot wound and will be autopsied Monday in Newberry.
The sheriff's office did not announce any arrests or comment on a possible motive.
Tyler has not lived at the home long, according to court records from recent arrests that list a home address on Cooper Drive. A year ago, he was charged with drug trafficking, domestic violence, fleeing police, assault a cop, resisting arrest, multiple weapons possession charges and more.
The sheriff's office is asking for help in the case. If anyone has any information that would support this investigation or video, the sheriff's office encourages them to call (803) 648-6811. You can provide information anonymously through Midlands Crime Stoppers. Your tip could earn you a cash reward of up to $1,000 for information leading to the arrest of the person(s) responsible for any crime.