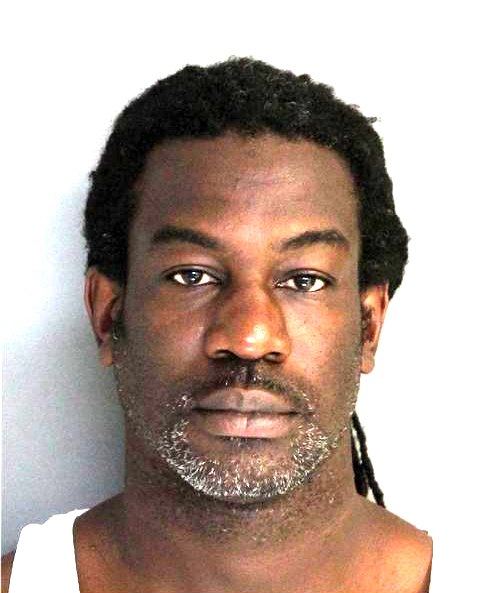 Aiken police have charged a man in the July 12th brutal assault and rape of an Aiken woman who was attacked after leaving downtown Aiken clubs alone.
Derek Randolph Brooks, 38, of Aiken, is accused of attacking the 22-year-old woman as she was heading to her car once the downtown establishments closed about 2 a.m. on July 12, Capt. David Turno said.
"She was talking on a cell phone. He came up and approached her. She ran off and tried to get away from her, but he ran her down and attacked her," Capt. Turno said.
The suspect beat the young woman so badly that she lost consciousness. During the assault, Brooks allegedly sexually assaulted the woman. He then left the woman "unconscious, unattended and hidden inside the parkway" at Newberry Street and Park Avenue, according to warrants.
The woman eventually regained consciousness and walked downtown to find help, Capt. Turno said.
The victim suffered extensive facial trauma but she is recovering. "She is described by investigators as 'a rock.' She is doing extremely well for what she went through," Capt. Turno said.
The suspect was identified through forensic evidence, the captain said. He was arrested Monday night and charged with attempted murder, kidnapping and criminal sexual conduct in the first-degree. He remains in jail under no bond.