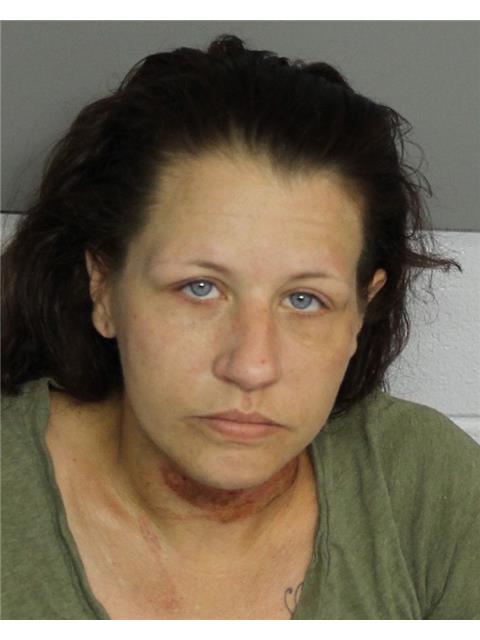 An Aiken woman has been charged with felony DUI for causing a head-on accident that injured two other drivers on Robert M. Bell Highway.
Nicole Marie White was charged Friday in connection with the wreck from March, which took place on SC Highway 118 near the intersection of Gregg Highway. The felony DUI charge comes because she seriously injured another driver. But authorities say White was also injured, which could have led to the delay in her arrest.
Authorities say the 32-year-old suspect was impaired at rush hour on a Thursday when she crossed the center line in her old Ford pickup truck, striking a Ford van driven by Ronald Major of Columbia. The Chevrolet SUV behind the van then struck White's vehicle in the side.
All three drivers were injured, but 55-year-old Ronald Major was most seriously injured. The driver of the SUV was identified as 37-year-old Jessica Turner of Warrenville, according to Trooper First Class Tyler Tidwell with the S.C. Highway Patrol.
"The collision was caused due to (White) driving under the influence," Trooper Tidwell said, adding that her blood alcohol level results are pending.
There were no passengers in the vehicles. White has already been released on bond.
For more crime news, pick up the latest issue of The Jail Report. Here is the cover.