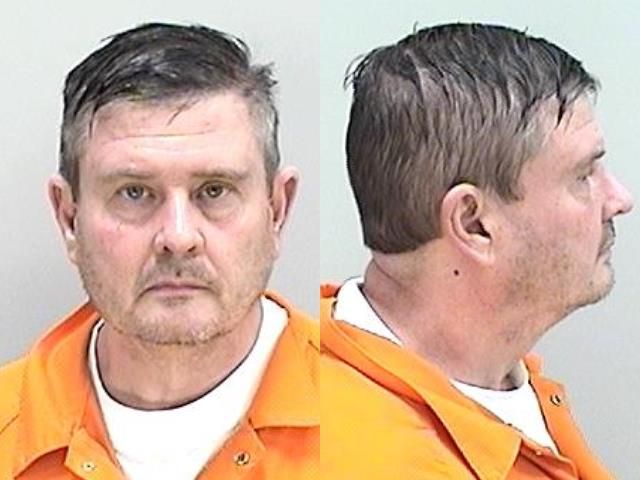 Authorities arrested an Augusta businessman for commercial gambling after an extensive investigation into cash payouts for games at six of his businesses.
Search warrants were issued Thursday at these six businesses:
Fast Gas #2 – 1342 Gordon Hwy., Augusta
S/A Consignment – 3588 Peach Orchard Rd., Augusta
Club Argos – 1923 Walton Way, Augusta
Fast Gas – 1499 Gordon Hwy., Augusta
Executive Inn – 1238 Gordon Hwy., Augusta
Parliament House – 1250 Gordon Hwy., Augusta
James Ray Key, 58, the owner of the six businesses, was charged with felony commercial gambling and misdemeanor keeping a gambling place.
The investigation was conducted by members of the Richmond County Sheriff's Office Vice and Narcotics Unit, GBI, Georgia Lottery COAM(Coin Operated Amusement Machines) Division and the District Attorney's Office.
"This arrest is the outcome of an extensive investigation into the cash payouts for winnings on COAM at these locations which are illegal under Georgia Criminal Code 16-12-35. Additional charges are forthcoming," a press release says.
For more crime news, pick up today's new edition of The Jail Report.