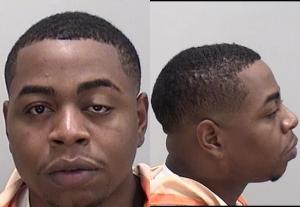 UPDATE: Zaiara Dontrice Smith, 28, was charged with murder and weapon possession in the death of 21-year-old Tobias Fleming.
ORIGINAL STORY:
Authorities are investigating a shooting death that occurred Saturday night on the 2500 block of Shalimar Drive in Augusta.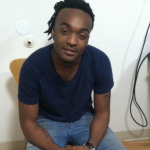 Tobias Fleming, 21, was shot at least one time around 4 p.m. Saturday on the street where he lived. He was transported to Augusta University Medical Center by EMS, where he was pronounced dead at 8:41 p.m., Coroner Mark Bowen said.
An autopsy will be done at the GBI lab.
The sheriff's office has not released any information on a suspect or possible motive. "This investigation is ongoing," a press release said earlier Saturday.
Tobias is already being remembered online. "Lord please pray for my family!!!! R.I.P. Lil Cousin!!!!" said Takara Robinson on Facebook.