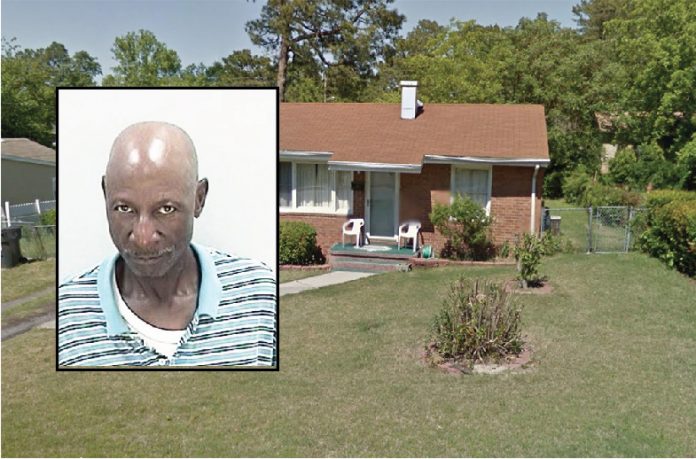 An Augusta man was found dead in his home Saturday morning and his death is being called "suspicious."
Gary L. Stringer, 61, was found dead inside his home at 3122 Collier Road. He was pronounced dead at 11:30 a.m. Saturday, Coroner Mark Bowen said in a press release. An autopsy will be done at the GBI Lab in Atlanta.
"Details are limited at this time due to being in the early stages of the investigation," the coroner said.
Note: If you have a better photo of Mr. Stringer, please text it to The Jail Report at 803-487-3224.
For more crime news, pick up the latest edition of The Jail Report.