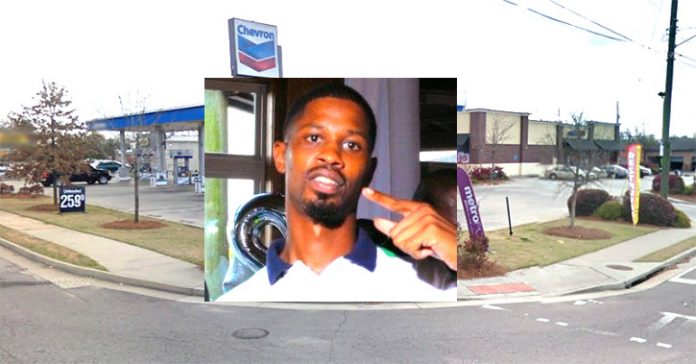 An Augusta man became the latest murder victim in the Garden City.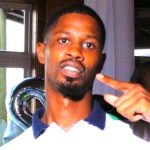 Anthony "Tony" McGowan, 27, was shot about 1:30 a.m. Wednesday on the 200 block of East Boundary at the Chevron gas station, which is at the Broad Street intersection.
McGowan, who lived on the 600 block of Wallace Street, was shot at least one time and died at Augusta University Medical Center at 2:01 a.m. Wednesday.
The Richmond County Sheriff's Office has not released details on a suspect or any arrest. Stay tuned…
Note: If you have a better photo of Tony McGowan or a memory to share, please text it to The Jail Report at 803-487-3224.