An Augusta man punched another man unconscious last Saturday in front of Mellow Mushroom on Broad Street.
   A sheriff's investigator happened to be nearby around 2:15 a.m. Feb. 19 and witnessed 31-year-old Mason Poss strike Joel Olivo in the face outside the downtown pizza restaurant. Oliva fell backwards to the ground and struck his head on the concrete sidewalk, which rendered him unconscious, according to a sheriff's report.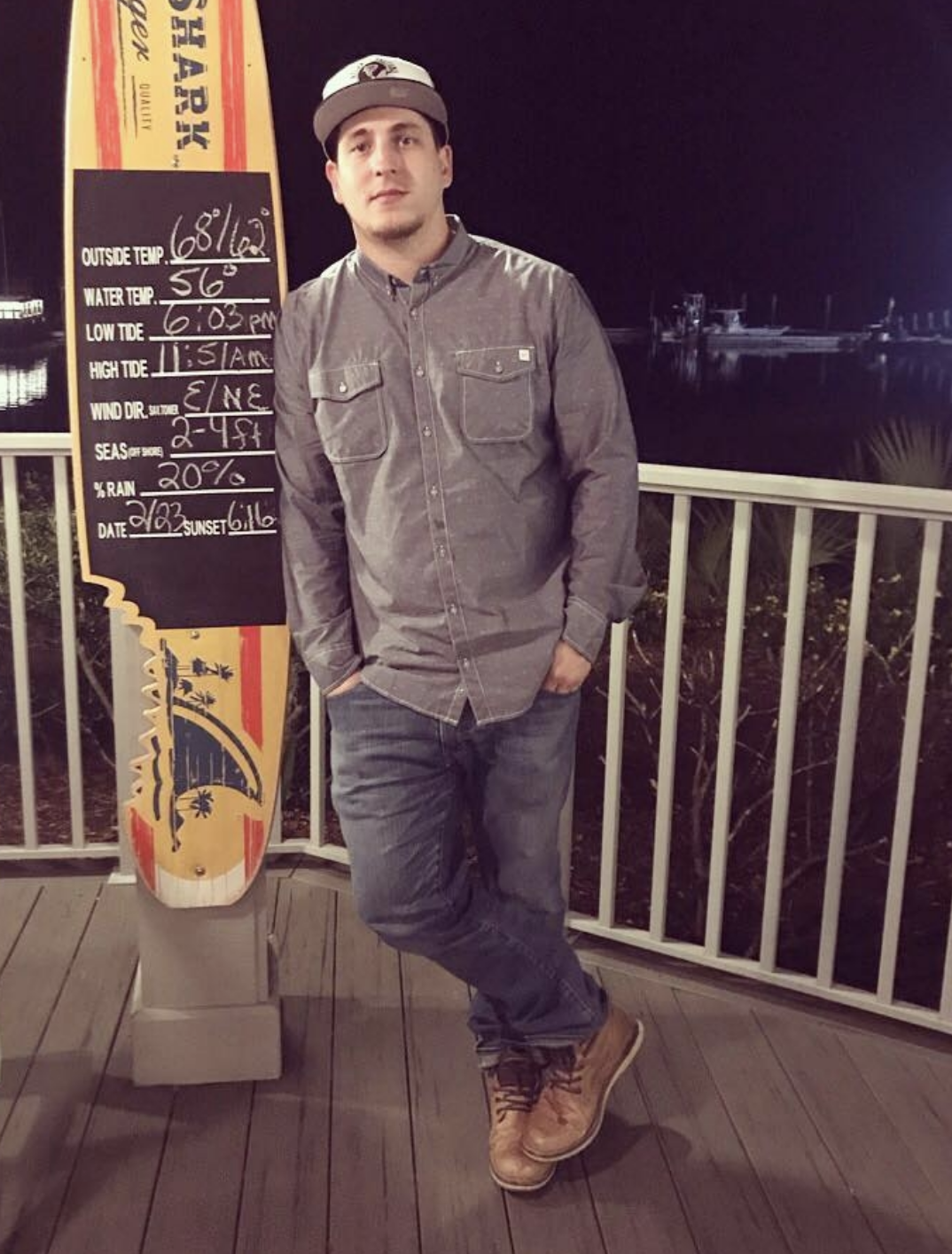 Investigator Michael McDonald then saw Poss flee on foot, and the officer chased him all the way to Springfield Baptist Church, where the suspect was taken into custody for simple battery. Poss has a listed address on Bridgeport Drive in Augusta.
   Gold Cross took the 29-year-old victim to Augusta University Medical Center for a possible concussion. A motive for the attack was not clear.