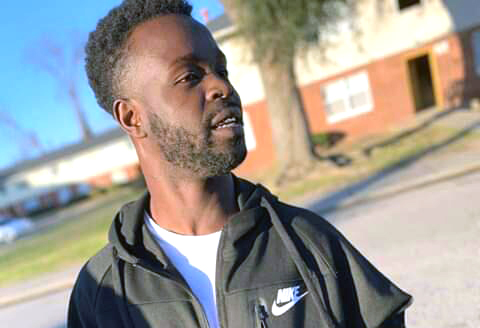 An Augusta man was shot to death on East Telfair Street on Wednesday afternoon.
Jarvis Lee Jones, 31 (pictured), was shot at least once at 201 E. Telfair Street, Coroner Mark Bowen said in a press release. The victim was pronounced dead at 5:15 p.m. Wednesday at the scene.
"Jones will be taken to the GBI Lab tomorrow for an autopsy," the coroner said.
The sheriff's office has not announced an arrest.
(Note: If you have a better photo of the victim or a memory to share, please text it to The Jail Report at 803-487-3224.)