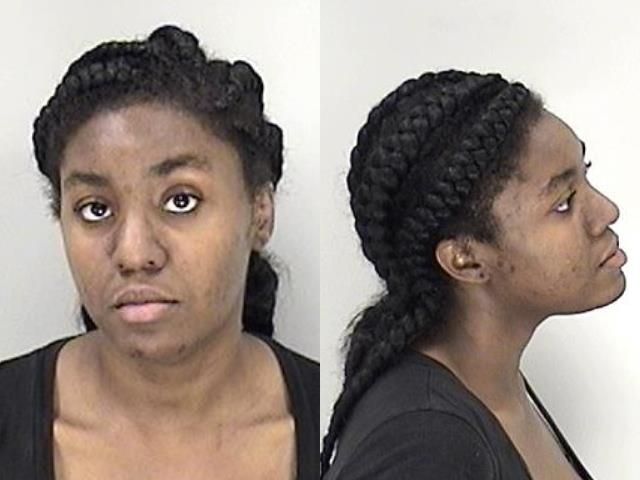 An Augusta mother left her 6-month-old baby in a running car Saturday evening while she went shopping at Walmart, authorities said.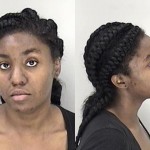 Ebone Monique Madison, 22, left the baby girl alone in a car seat in the back of a 2013 Chevrolet Impala with the keys in the ignition and the car running. A 59-year-0ld Martinez woman spotted the child in the car around 8:50 p.m. Saturday and calls 911.
Deputies responded to the Wrightsboro Road store and found the baby crying very loudly. According to a sheriff's report, the air conditioning was set on low while the temperature outside was 88 degrees with a heat index of 97.
Soon, Madison returned and claimed she had gone in the store for a few minutes to get medicine for her 2 year old and razors for herself. But the witness said she was out there at least five minutes before the officers even arrived on scene.
Deputies notified the Department of Family and Children Services while paramedics came and checked the victim, who "appeared to be OK," a report says.
The child was turned over to her father and Madison was arrested and charged with deprivation of a minor.