An arrest has been made in Monday night's deadly shooting outside a popular Dunkin' location on Washington Road in Augusta.
And it turns out there is much more to the story than first released.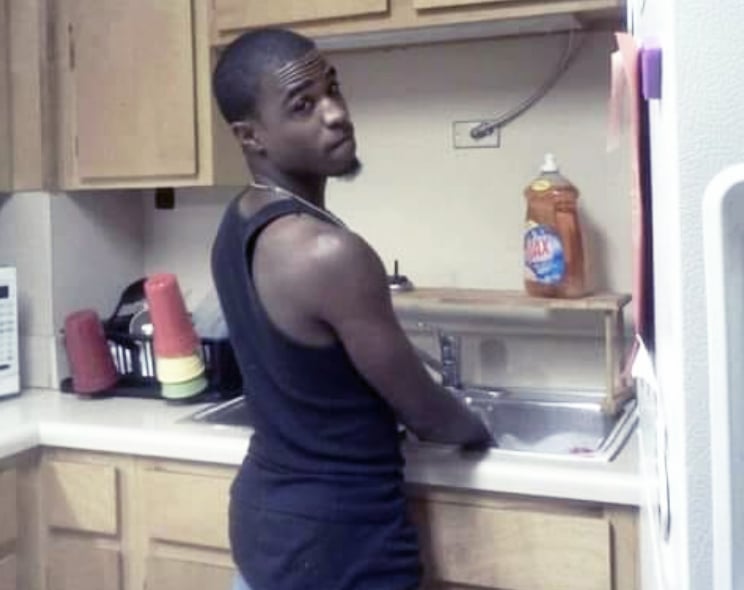 The murder of Reginald Johnson on Monday night was the result of a gunfight between two armed men. Johnson was simply a passenger inside a car driven by John Lee Scarboro, one of the armed men. Scarboro got into a disagreement with 20-year-old Julius Riddick, which led to the gun battle along the busy road.
Scarboro, 35, is accused of returning gunfire with Riddick, and one of their bullets struck the 32-year-old passenger in the head and killed him. It's not yet clear whose bullet killed Johnson, authorities said.
The battle outside the donut shop – near the Days Inn off Interstate 20 – also resulted in a gunshot wound to Scarboro's leg. Scarboro was hospitalized until Friday, when he was taken to jail on charges of murder, weapon possession and an unrelated domestic violence case from the summer. He appears in a wheelchair and a hospital gown in his mugshot.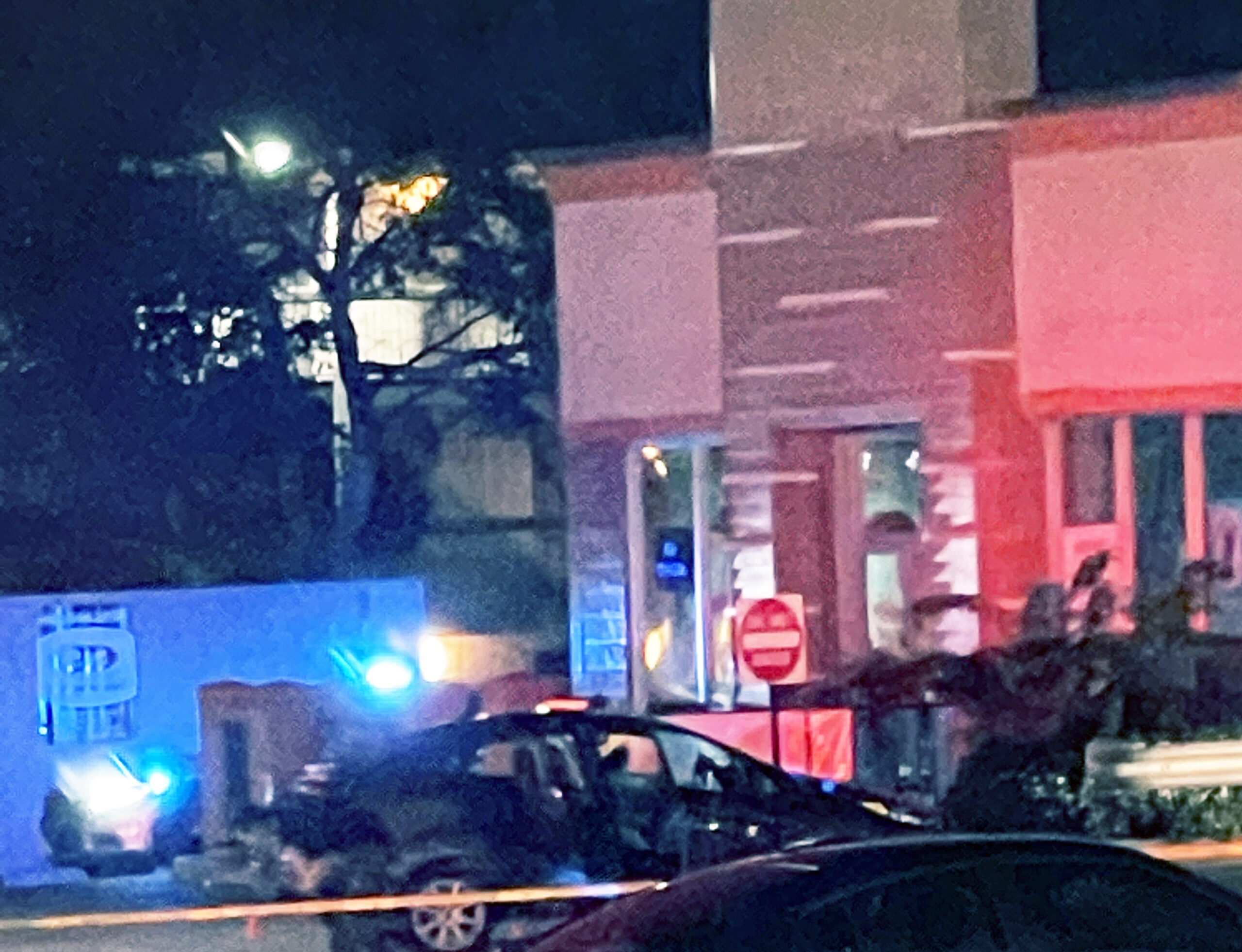 Riddick is also being sought for murder in the case since the gun battle led to the victim's death, authorities said. The sheriff's office has not released a wanted poster or photo on Riddick.
For his part, victim Reginald Johnson spent much of his adult life in and out of prison for drug and theft convictions. He was just released in February after serving three years for drug offenses.
Who is John Scarboro? The murder suspect was released from prison a year ago after serving time in a 2014 homicide in Augusta.
He was one of three men charged in a murder outside Bi-Lo at Southgate Shopping Center in Augusta on April 5, 2014.
The body of victim Michael Hanson, 32, was found outside the store after the shooting. A family friend said Hanson had simply gone out to get ice cream for his three children and medicine for his mother when the suspects decided to rob and kill him.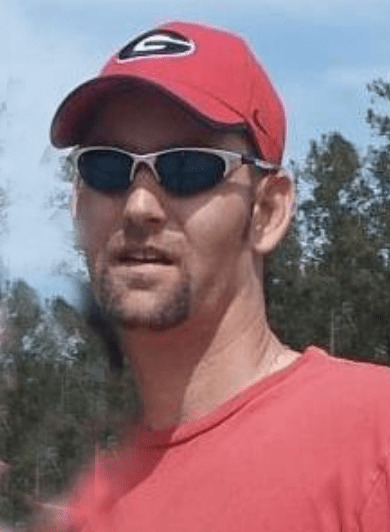 An obituary described Hanson as a self-employed contractor, a dedicated husband and father who loved spending time with his children and going fishing.
In the 2014 case, Scarboro was given a plea deal for voluntary manslaughter, with malice murder and weapons charges being dismissed. He sentenced to serve five years in prison and 15 years of probation. Scarboro only served a 14 months in state prison before being released, but he violated probation and went back to prison in 2020 for another year and a half.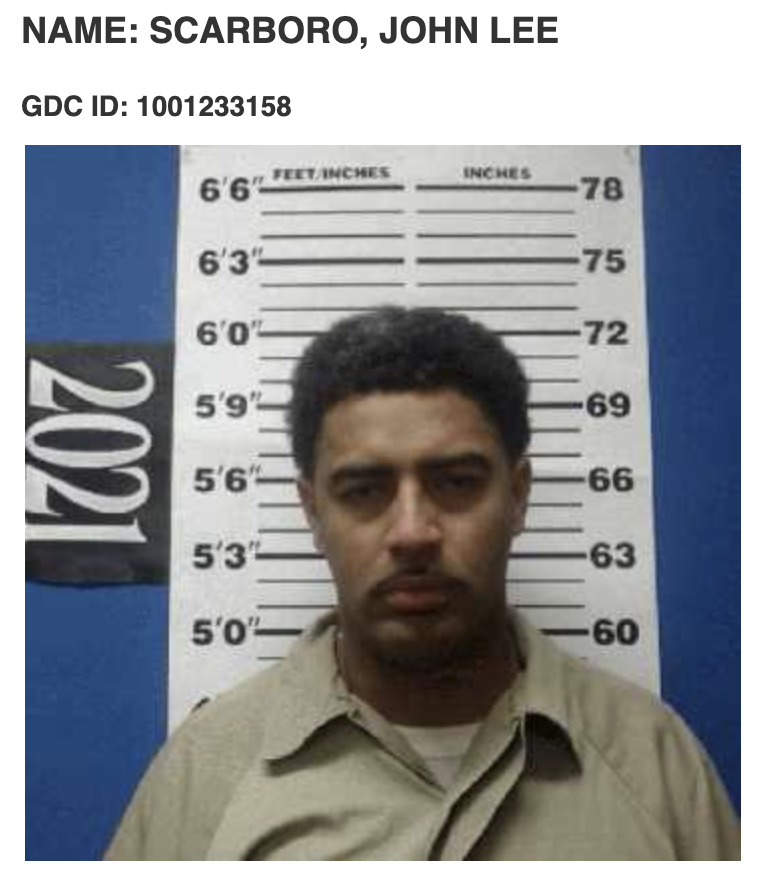 Scarboro was later released from prison in October 2021. He quickly returned to a life of crime, authorities say. At the time of Monday night's killing at Dunkin', Scarboro was wanted for a domestic violence incident in July and was allegedly engaged in a credit card scam with his girlfriend.
In the 2014 murder, co-defendant Ricardo Lavert Jones was also given five years for voluntary manslaughter while the third killer, Bartrell Griffin, received a 15-year prison sentence. Griffin remains in prison while Jones got out.