Richmond County authorities made a quick arrest in Saturday night's fatal shooting of a teenager at a mobile home park on Deans Bridge Road.
They also locked up a wanted murder suspect from last month's gunfight outside the Dunkin' on Washington Road.
In the Saturday slaying, Frederick D. Grace, 42, was charged Sunday night with murder, weapon possession and possession of a firearm by a convicted felon. A booking sheet lists him as homeless. A second co-defendant has not been arrested.
The victim, 17-year-old Ronald Lee Haugabook Jr., was fatally shot 9:37 p.m. Saturday in the area where he lived at 3073 Deans Bridge Road.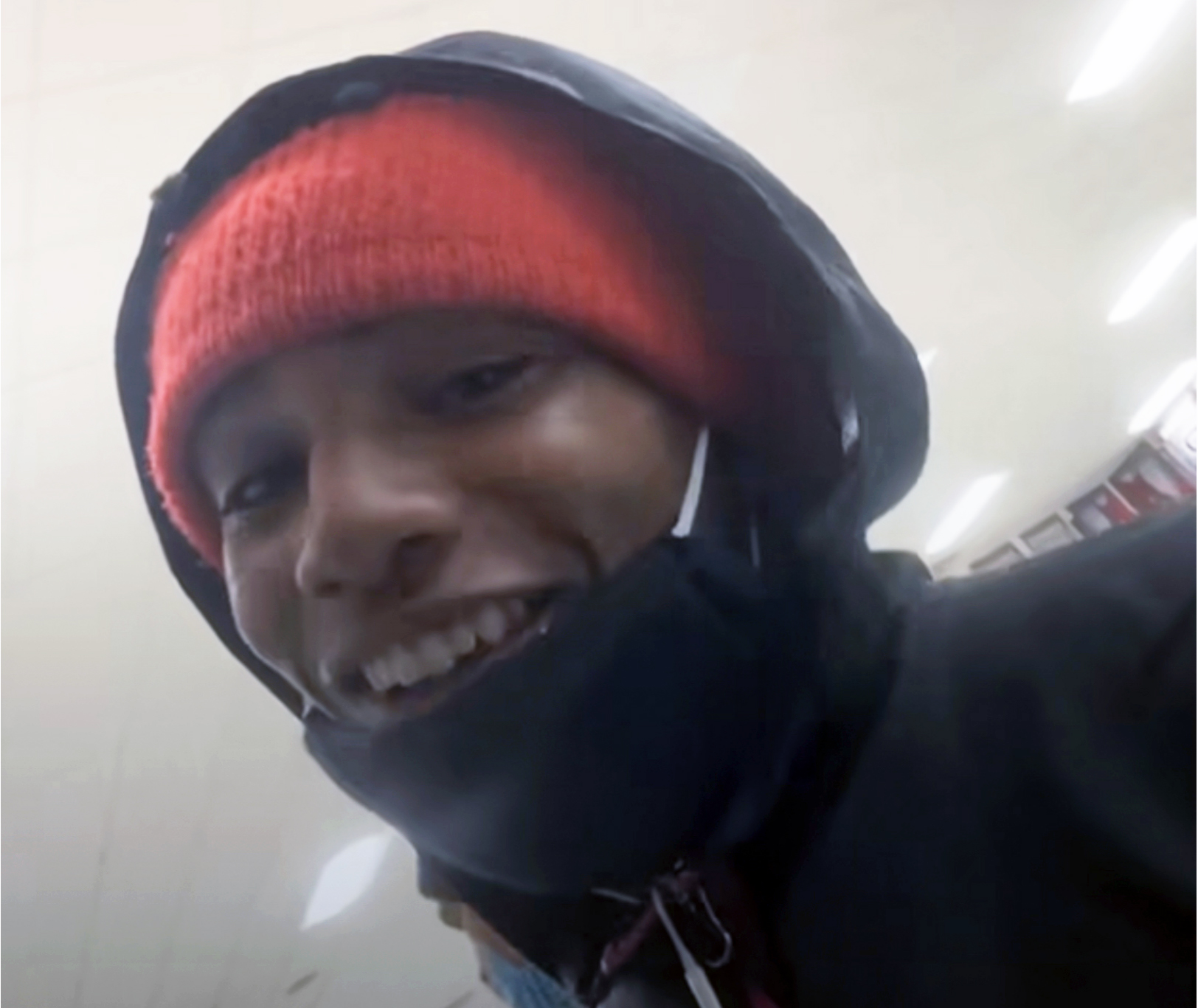 Grace is a felon convicted of burglary in 1999 He was given probation in that case. He also has convictions for simple battery in 2005 and giving false information to police in 2006. Drug dealing charges from 2002 were dismissed. He was arrested in May for obstruction of an officer, and that charge remains pending.
In the Dunkin' murder, authorities captured 20-year-old Julius Riddick Jr. of Augusta for murder and weapon possession. He is charged in the murder of Reginald Johnson on Oct. 17.
Johnson was simply a passenger inside a car driven by John Lee Scarboro, one of the armed men. Scarboro got into a disagreement with Riddick, which led to the gun battle along the busy road.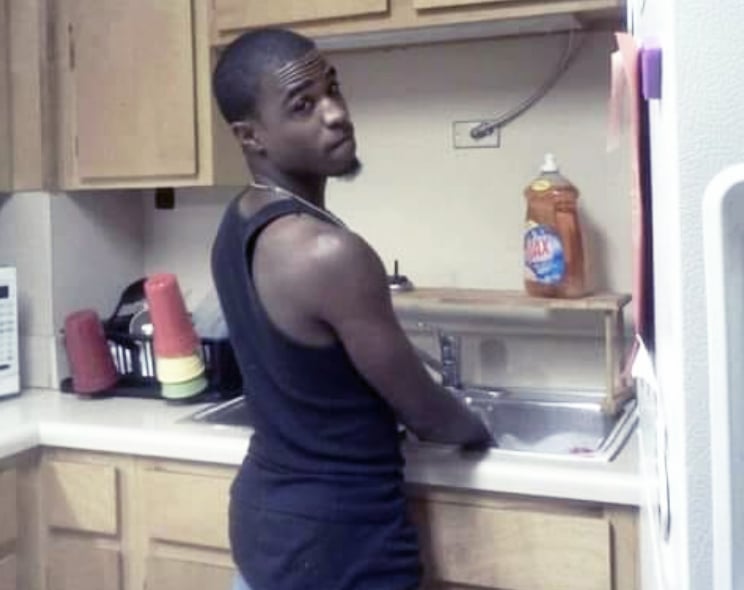 Scarboro, 35, is accused of returning gunfire with Riddick, and one of their bullets struck the 32-year-old passenger in the head and killed him. It's not yet clear whose bullet killed Johnson, authorities said.
The battle outside the donut shop – near the Days Inn off Interstate 20 – also resulted in a gunshot wound to Scarboro's leg.