A father and son have been charged in Monday's drug-related stabbing death of a man in Augusta.
Oliver Baxter Hollands, 49, of Martinez (above left picture), and his son, Avery Baxter Hollands, 28, of North Augusta (above right), are both charged in the slaying of 39-year-old Maurice Grant of Harlem, Ga.
"Information received led investigators to believe this incident was drug-related," sheriff's Sgt. Monica Belser said in a press release.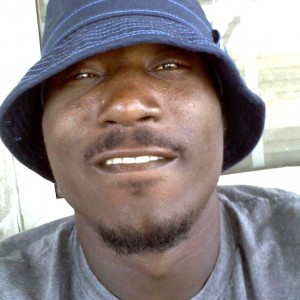 Grant (right picture) was found dead on Crawfordville Court Monday night after deputies responded to an assault. He was pronounced dead at 9:40 p.m. at the scene, Coroner Mark Bowen said in a press release.
Currently, Oliver Hollands has been booked into the Richmond County Jail where he has been charged with murder.  Avery Hollands was just recently located and taken into custody on the 200 block of Lee Street in Aiken County.  Avery Hollands has been detained in the Aiken County Jail where he is awaiting extradition back to Georgia.  Once Avery Hollands is returned to Georgia, he will be charged with murder.