A teen known for running away was fatally shot early Wednesday at a hotel in south Augusta, leading to the arrest of an older teen.
   Demarcus Clark, 19, of Augusta, was charged with murder and weapon possession in the death of 16-year-old Kaymaya Green. The incident happened just before 6 p.m. at the Economy Inn on Deans Bridge Road.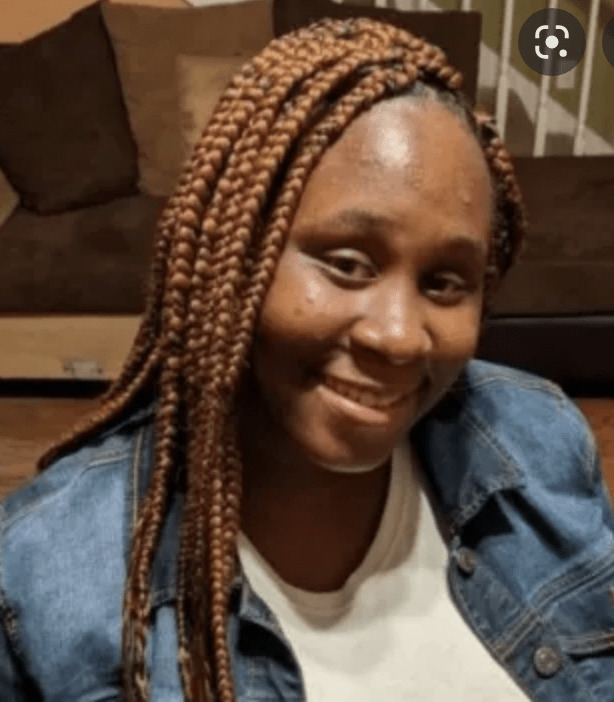 Authorities say that the suspect and victim arrived with another male and got into a heated argument in the parking lot. Green reportedly spit at Clark and threw a drink at him, leading him to pull a gun and shoot her multiple times in the upper torso.
   She was rushed to Augusta University Medical Center, where she was pronounced dead at 6:41 a.m., Coroner Mark Bowen said.
   Authorities reviewed hotel surveillance video in their investigation, filing the murder charges in the case. The other male was not charged.
   Green has been listed several times in media reports as a missing person or runaway.