An Augusta teen has been charged with murder in connection with an October slaying in Olmstead Homes.
Diriuss Redd Jr., 17, was arrested over the weekend for several felonies, and a murder charge was added on Wednesday. Redd is accused, along with other suspects, of fatally shooting Kyan Michael Bowie on Oct. 15 on B Street.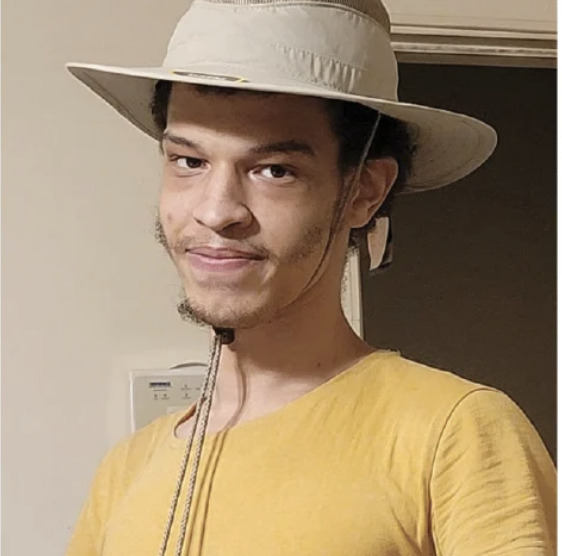 Bowie, 22, of Hephzibah, was shot around 9:20 p.m. Oct. 15 at 2126 B Street in Olmstead Homes. He died at shortly after someone in a private vehicle rushed him to Augusta University Medical Center.
Authorities have identified several other suspects, but they have not been captured and the sheriff's office has not released their names or wanted posters.
Redd was initially arrested on Oct. 29 on other crimes. In addition to murder, he is being held without bond on charges of aggravated assault, possession of marijuana with intent to distribute, theft by receiving stolen property, fleeing police, possession of a weapon by someone under 18 and three counts of possession of a weapon during the commission of a crime.
In an obituary, the victim was described as a student at Cross Creek High School.
"Kyan's positive personality and winning smile endeared him to all who had the good fortune to meet him," his obituary said. "A giving, generous soul, he could always be counted on to provide whatever assistance was needed by family and friends and often came to the aid of total strangers in need without being asked. A devoted mother's son, he was almost always at her side, performing whatever tasks she needed done. Kyan's intelligence, persistence and commitment to perfection allowed him to excel in the home improvement industry. He had many hopes and dreams and most recently aspired to become a CDL driver so that he could acquire a Dodge Hellcat, his dream car with '3 scoops.'"