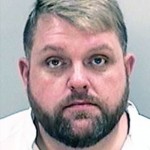 A former Bonefish Grill server was charged last week with repeatedly adding $10 or more to the tips left by customers on credit cards.
Police say he did it 33 times!
Nelson Locklair Jr., 35, of Augusta, was charged last week with credit card fraud in the case.
The only reason he got caught was that a customer tracked his receipts and noticed that the $14 tip he left at Bonefish Grill a few weeks ago became $24 once it was charged, according to a sheriff's report.
Continued…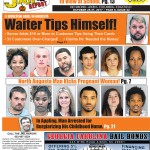 For the full story, including the restaurant's reaction, pick up this week's edition of The Jail Report in local gas stations.