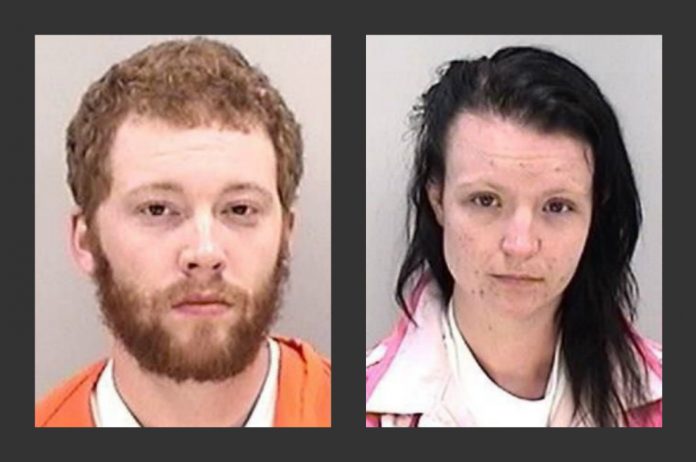 The father and mother of the 4-year-old Augusta boy who found a gun under a couch and accidentally shot himself to death will now face murder charges over the death, authorities said.
Justin Foss Sr., the felon father of victim Justin Foss Jr., has been indicted on charges of felony murder, murder in the second degree, cruelty to children in the second degree, and possession of a firearm By a convicted felon. The mother, Shelby Paige Foss, was indicted for murder in the second degree, and cruelty to children in the second degree.
Both parents are in custody and are being booked for the Grand Jury Arrest Warrants, authorities said.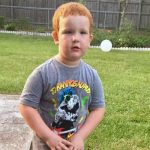 The child's death happened Saturday at the family home at Millbrook Pointe Apartments.
"The investigation and evidence has determined the child grabbed the firearm which was unsecured and accidentally shot himself," a Sunday press release said.
The child reportedly found the gun under a couch in the family's apartment.
A press release did not mention what happened to the couple's other child, an older daughter.
In a Facebook post Tuesday morning before her arrest, Shelby Foss, bemoaned the death of her son and asked for financial help to bury him.
"Please help me bury my son. My husband and I love him more the anything. He is our whole lives nothing can compare to how much me and his daddy love him. He means more then anything in life to us.  He's his daddy's & i's whole world, our heart & soul," she wrote.