A cat mystery is playing out in Evans. It seems a pet owner is blaming his roommate for killing his feline when he was supposed to be watching her over the New Year's holiday. And now, authorities have arrested the suspected cat-killer, 35-year-old Peter Milburn, for animal cruelty.
   It all started when 27-year-old Samuel Montoya left on vacation on Dec. 31. He told officers that his two roommates were going to watch over his cat at their residence on Harrison Drive. The other roommate also left for vacation on Jan. 1, leaving only Milburn to care for the tabby.
   Montoya returned Jan. 3 and found his furry friend deceased in its litter.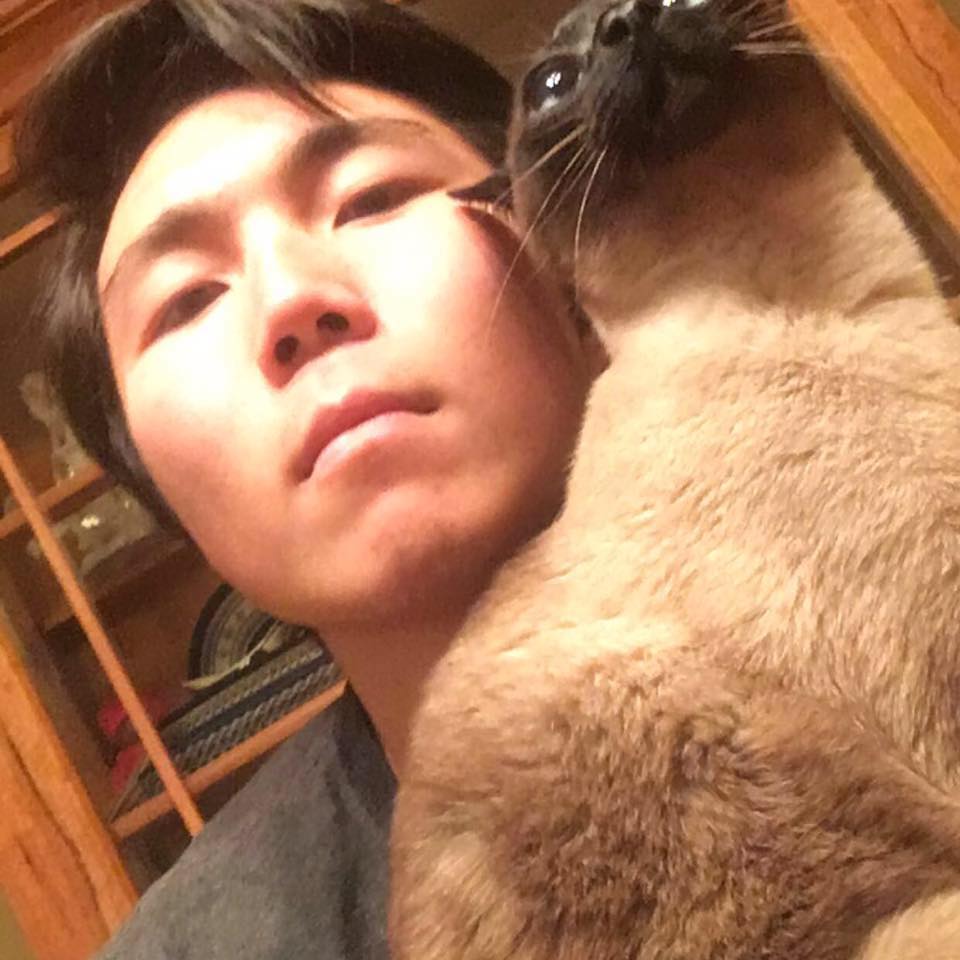 When deputies interviewed the other roommate, he recalled hearing Milburn curse on Jan. 1 and then exit his room with blood on his shirt and a scratch on his chest, taking the cat to the bathroom. When he asked Milburn what happened, the suspect stated "she was having a nose bleed so I was trying to wash her," a sheriff's report says.
   Confronted by deputies, Milburn claimed he was playing video games when the cat jumped into his lap. He said he observed the nose bleed and proceeded to bathe it. Milburn said the scratches were caused by the cat not wanting to take a bath.
   Milburn said that after he gave the cat a bath, the cat ran away from him inside the residence. The next day, he noticed the animal not eating its food and observed it in the litter "looking unhealthy," the report says.
   So what really happened? An arrest warrant spells out the bizarre allegations against Milburn: "While the accused was playing video games, the accused physically assaulted the cat. The cat suffered a bloody nose and internal injuries which were confirmed by a formal necropsy performed by Caremore Animal Hospital, which listed the cause of death as loss of blood from injuries to its internal organs."
   Milburn was arrested March 18 on the cruelty charge.