Grovetown police have charged a 69-year-old man with impersonating a cop, something he did while filing a civil complaint about a dog.
Lee Buggs entered into Grovetown Police Department Station 1 on Monday in reference to a civil dispute involving a K-9, according to Lt. Allison Foster. Buggs was wearing a Richmond County Correctional Institute issued polo shirt and allegedly presented himself as "Officer Buggs."
"Buggs became irate with the Records Clerk and Investigators in the lobby of station one," Lt. Foster said in a press release. "Mr. Buggs stated multiple times that he is an 'Officer' and works for Richmond County. When Investigators reached out about employment, it was revealed that Mr. Buggs did not work for Richmond County."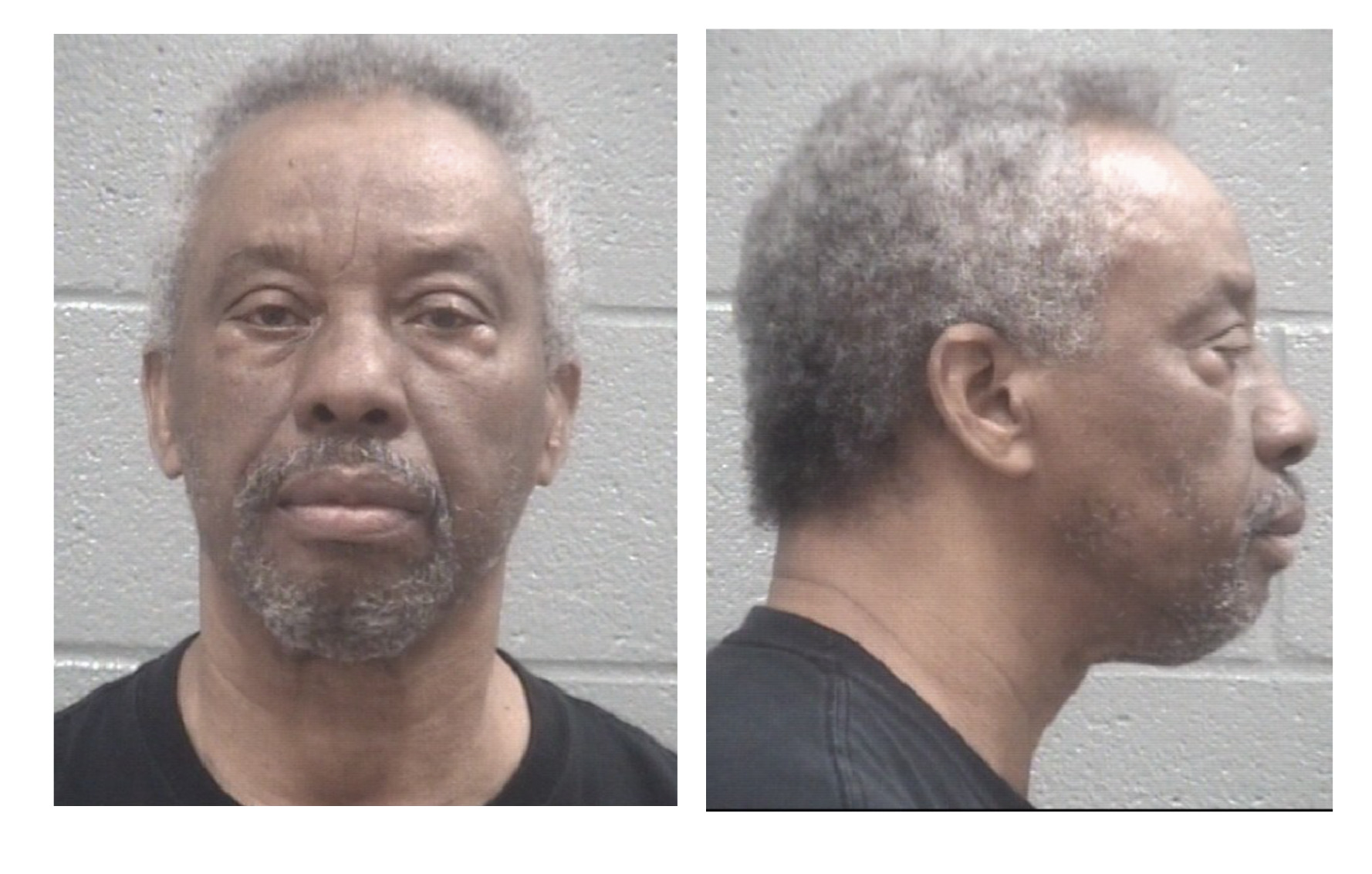 Investigators warned Buggs about wearing issued clothing from a correctional institute and claiming to be an "officer."
"Who the f**k are you to tell me? I am Officer Buggs!" he reportedly said.
Further investigation determined that Buggs was never a certified police officer but was employed as a jailer in 2013 at the Richmond County Correctional Institute. Lee Buggs was terminated from that position in 2013 and his post credentials in corrections were revoked, Lt. Foster said.
Buggs was arrested Tuesday for impersonating a public officer or employee and held on a $5,100 bond. His mugshot was not immediately available, but authorities expected to release it later.