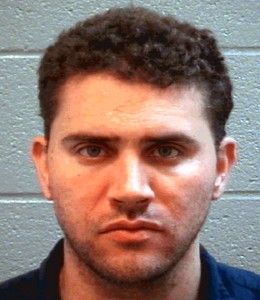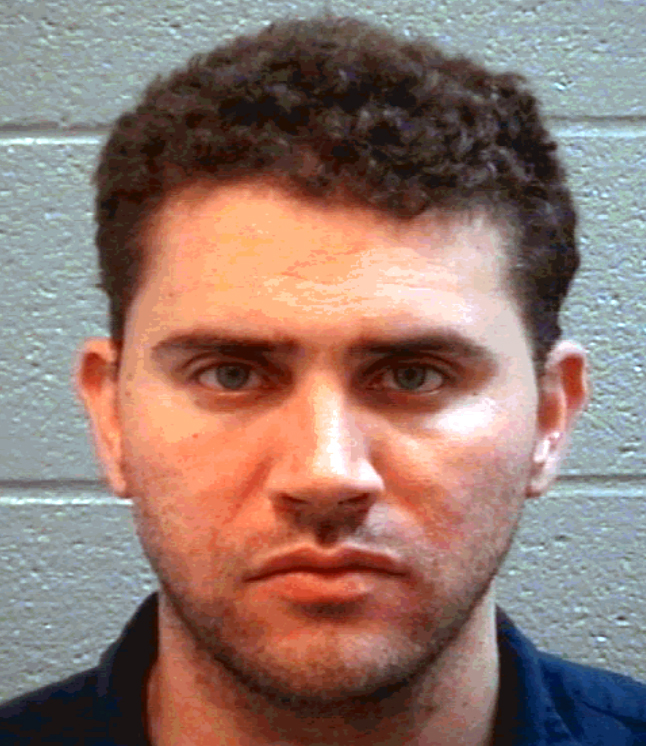 A military man was furious Saturday when cops didn't give a citation to the owner of a Lamborghini who parked illegally in the handicapped spot at the Evans I-HOP restaurant.
"He's disrespecting war veteran amputees!" the Augusta man yelled at deputies.
But the only person who got in trouble was Christopher Franklyn Price for public drunkenness, and he ended up in the Columbia County Jail.
   For more crime news, pick up this week's Jail Report from stores today. Cover image: http://bit.ly/1RwhSua)
Price, a 30-year-old man who works on Fort Gordon for the U.S. Navy as a intelligence analyst, was intoxicated at 3 a.m. Saturday when he went to the Evans I-HOP. That's when a deputy gave the owner of a Lamborghini Huracán a warning about parking in the handicapped section without a permit.
The deputy left but had to return to complaints that Price was harassing the car's occupants. The deputy found Price circling the expensive car and yelling at the people inside.
Price reeked of alcohol and was slurring his words, a report says. A deputy told him to calm down and even offered to drive him home, but he screamed, "They need to be written a f***ing ticket!"
At this point, two deputies tried to calm him down but Price yelled that the Lamborghini driver was "disrespecting war veteran amputees and should be given a ticket."
Price refused to leave or be escorted home – and he demanded to be taken to jail. "He emptied the contents of his pockets on the ground of the parking lot and refused to pick them up," a deputy said in his report.
He was then arrested.