North Augusta police say they have nabbed the Greeneway robber who held up two joggers for their cell phones on Tuesday.
Joshua Emmanuel Jones, 25, of the 2100 block of C Street, Augusta, is being held at the Richmond County Jail. He is listed as 6'2″ tall and 340 pounds.
Lt. Tim Thornton said Jones was arrested Thursday afternoon.  "Detectives with North Augusta established sufficient probable cause to get a warrant against Joshua Jones," he said. "With help of Deputies from Richmond County, Mr. Jones was located at his residence and taken into custody without incident.
"There's still a lot of work still to be done but we first have to get him extradited back to South Carolina before he's officially charged with the crime, North Augusta Public Safety Chief John Thomas said by email. "Almost immediately, we started getting numerous bits of information about the potential identity of our suspect.  Working with the community on matters like this is a valuable resource to law enforcement."
   A young couple was running on North Augusta's Greeneway Tuesday afternoon when a man asked to use their phone. The 21-year-old male victim told police that he offered to call a number for the suspect, who had a COVID mask. When the number given by the suspect didn't go through, the man removed a handgun from his left pocket and told both victims to give him their phones.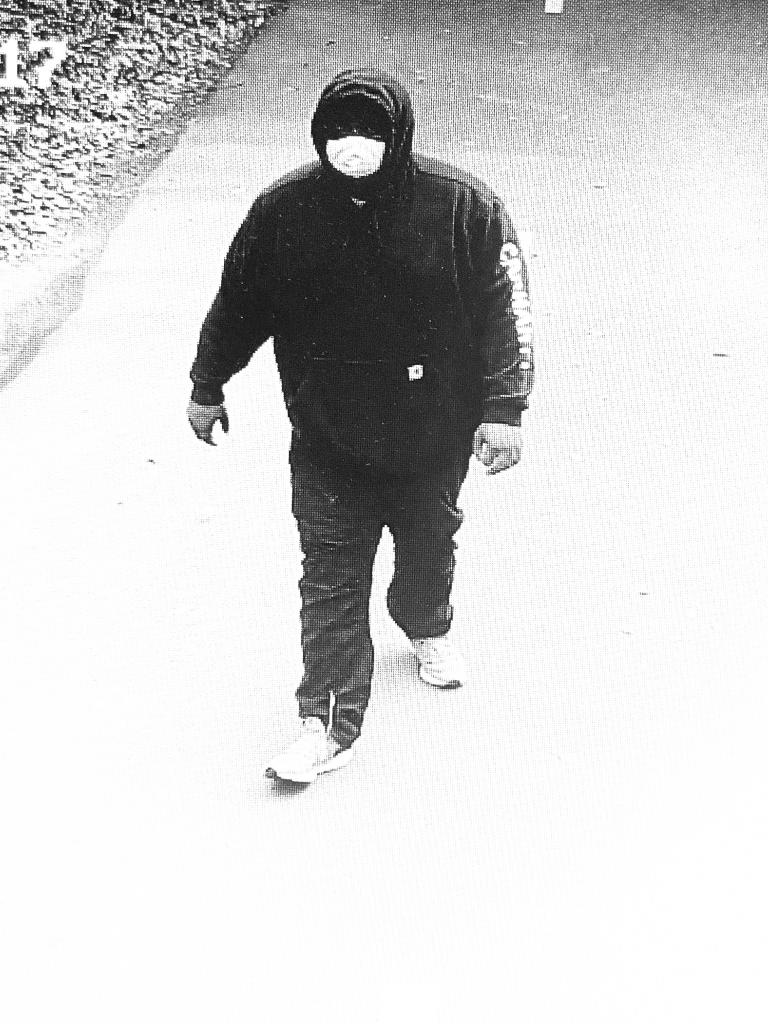 The suspect then fled toward the Water Treatment Plant and the couple ran toward the park to seek help. A surveillance image captured the suspect, who had a black hoodie with CARHARTT on the side. He was described as 6-feet tall with a heavy set build.
    Bloodhounds did not help, and the phones could not be tracked, a report says.