A Columbia County man accused of murder after selling a friend pills laced with a potentially lethal dose of fentanyl pleaded guilty to a reduced charge Wednesday, Nov. 9.
Colin Magill, 31, pleaded guilty in Columbia County Superior Court to possession of fentanyl with intent to distribute. He was indicted earlier this year on felony murder charges in the July 2019 death of Alex King, 28.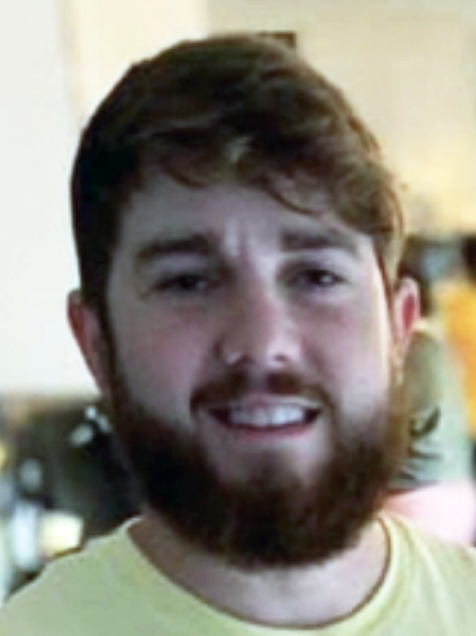 King's mother and stepfather, with whom he lived, strongly opposed the Wednesday's outcome.
"Every parent's greatest fear is my reality," Laura King told Judge Sheryl B. Jolly.
For the full story as well as the sentence, the defense attorney's statement and more reaction from King's family, click here to read The Augusta Press story. (Subscription required).