A second suspect in an Augusta double murder is being hunted by authorities with questions swirling about why he was ever free.
Arquette Jones, 20, is named as a co-defendant with Andre Rountree in the brazen killings Sept. 19 of two local teens inside apartments on Cascade Drive.
The duo are accused of opening fire on 19-year-old Kameron Tucker and 17-year-old Kentevios Wageman in an apartment full of witnesses, filling their bodies with bullets. A recording of the victims' bodies was posted on social media, possibly as a notice to others of their deed.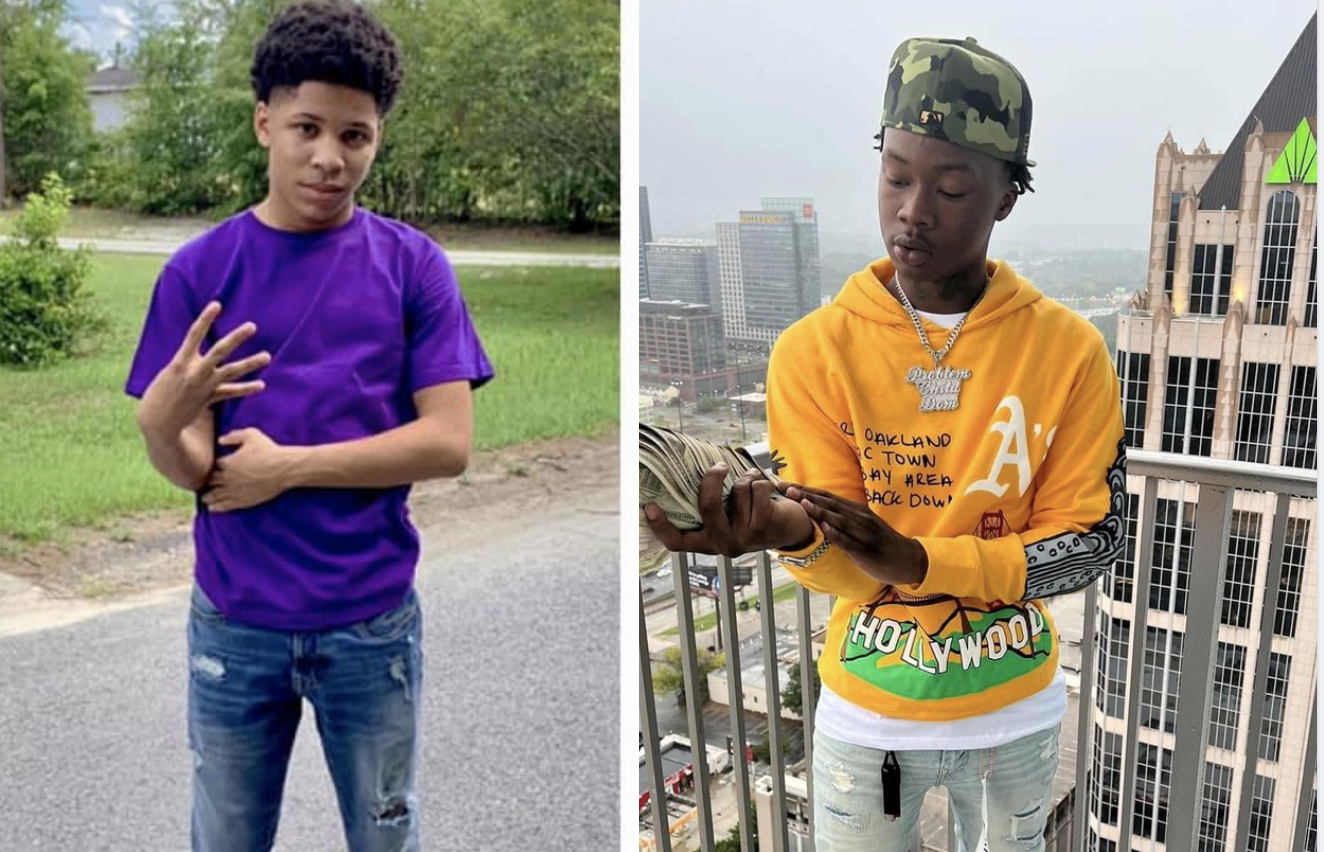 Rountree's arrest was announced on Thursday, but Jones is also wanted for two counts of murder and one count of weapon possession, according to an arrest warrant obtained by The Jail Report.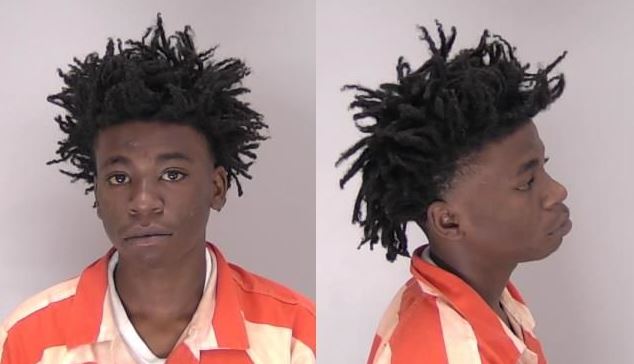 Jones' history of violence is well-documented in Richmond County with his arrest at age 16 for murder. A sheriff's report says he joined another suspect at a gas station in trying to rob 17-year-old Roshawn White of a bag he was carrying.
There was a struggle over the bag before Jones and Nigel Robinson fatally shot the teen and fled. Deputies responded to gunfire and found the teenager lying in the doorway of S&S Food Store on Barton Chapel Road.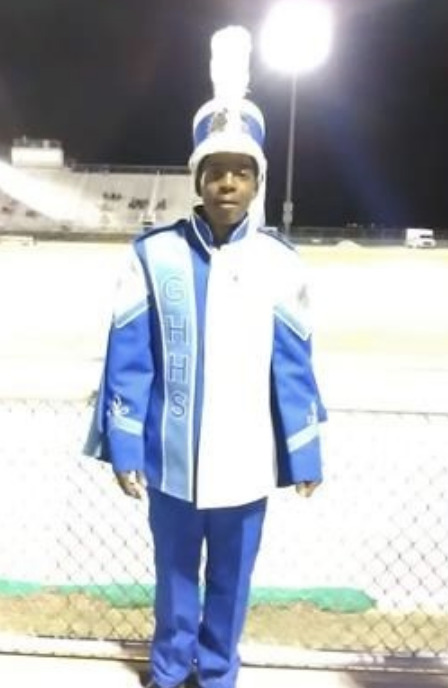 After lingering for years, the murder case resulted in a plea last year under new District Attorney Jared Williams. Jones was allowed to plead down to "concealing the death of another" last May, and Judge Ashley Wright sentenced him to five years in prison and five years of probation.
Jones served less than two months in state prison before he was released in April 2022. It's unclear if he served any time in the Richmond County Jail before his transfer. His co-defendant, Nigel Robinson, was sentenced to life imprisonment after a jury trial.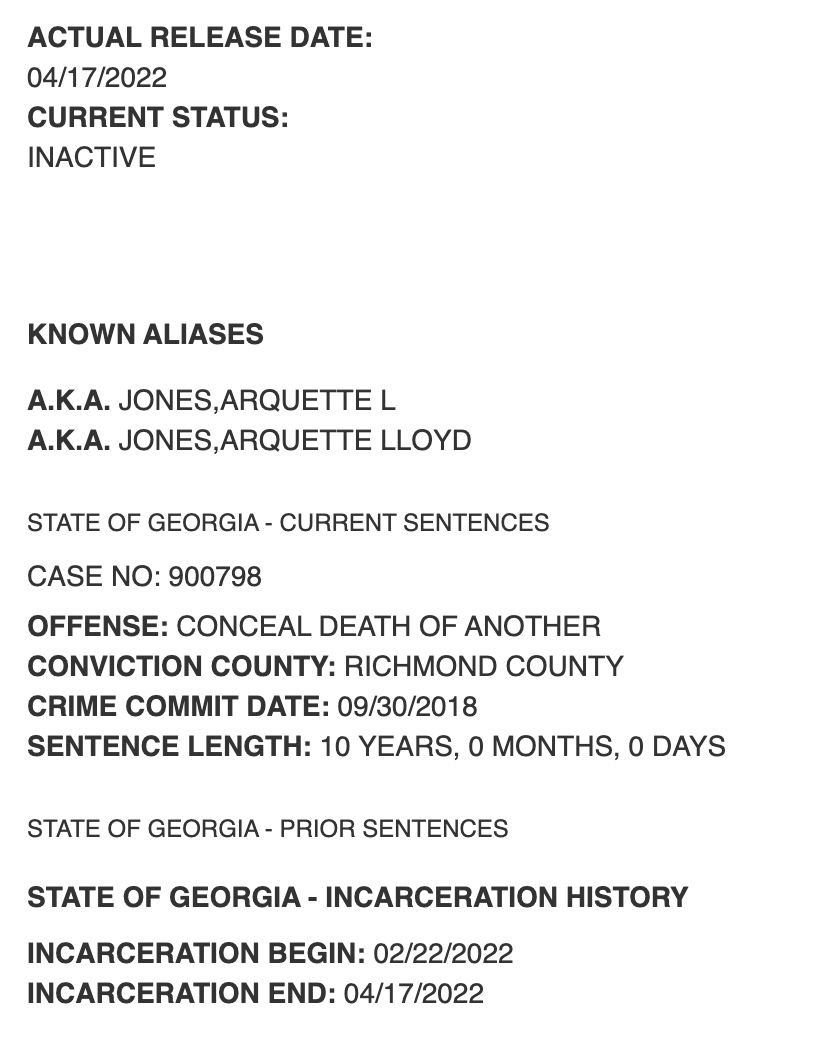 Despite his probation, Jones continued his violent ways:
Literally one day after his plea deal in court – on May 12, 2021 – he was free while awaiting sentencing and accused of committing an aggravated assault, a case that continues to linger today. Jones was not arrested in that aggravated assault until July 2021.
The same day of his July 2021 arrest, Jones was allegedly found with a weapon, stolen property and enough marijuana to be considered a dealer. Those charges also have not gone to court either.
While being held in jail in December 2021, Jones was allegedly caught with a shank as part of a jailhouse sweep, leading to a new charge of possession of contraband by inmate.
After he finally went to prison this year in the 2018 killing, he was returned to the Richmond County Jail and got bond in May.
To recap: When Arquette Jones allegedly committed a double murder last month, he was a convicted felon serving five years of probation. And despite probation, he was freed on bond with these pending charges:
Aggravated assault
Possession of a firearm by a convicted felon
Possession of marijuana with intent to distribute
Possession of a firearm during the commission of a crime.
Theft by receiving stolen property
Possession of contraband by inmate
In the new double murder case, authorities arrived at the Cascade Drive apartment Sept. 19 and found the bodies of two teens, one in the kitchen and one in the stairwell. Witnesses said they were visiting the apartment, where the victims had come there with the two suspects.
Suddenly, Jones pulled out a gun and opened fire on Wageman, and the victim collapsed dead into the stove. As Jones was firing, Rountree was standing in front of Tucker in the stairwell and fired at him, causing the victim to collapse dead on the ground.
The witnesses then ran from the apartment.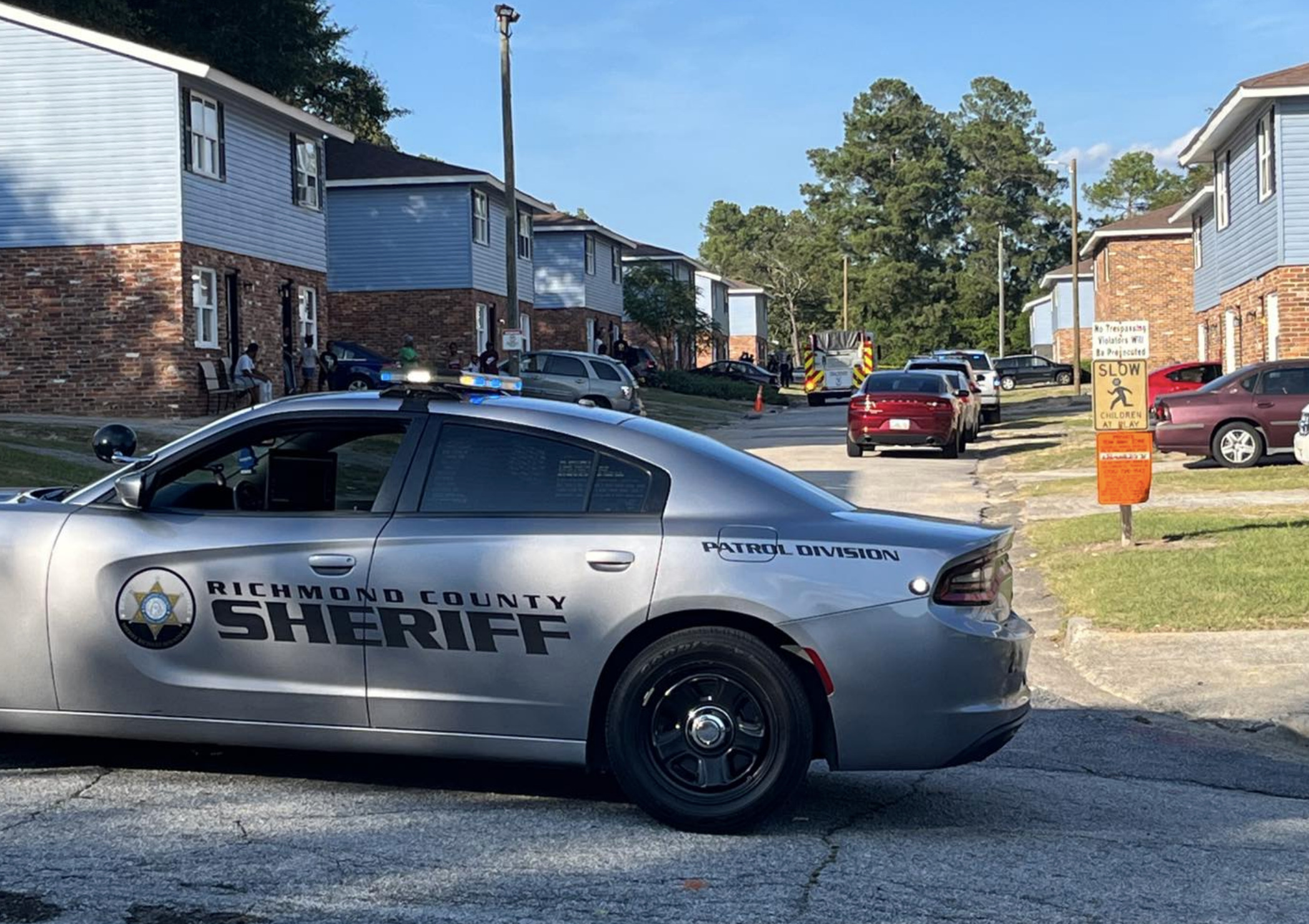 When sheriff's investigators arrived at the crime scene, the suspects were gone. But they found the teens' bodies and recovered six casings from a 9mm gun and seven casings from a .40-caliber firearm.