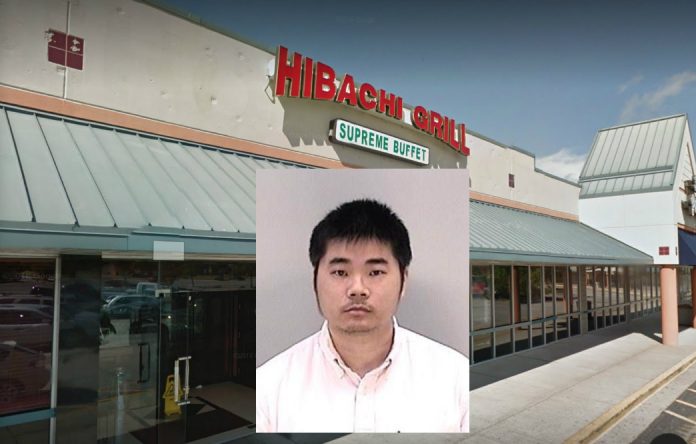 A customer who tried to leave with uneaten food from a $4.99 lunch buffet at Hibachi Grill claims she was assaulted by the manager. She had him arrested last Monday for simple battery.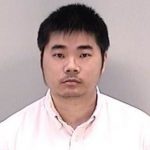 Manager Kongsheng Ni, however, denies the assault and said the customer was the violent one that day, throwing a to-go box on the floor and causing a scene inside the restaurant on Augusta West Parkway. He said he tried to be nice and explain their policy three times, but she still wanted to leave with the food.
Customer Valerie Allen told deputies that she had finished eating from the buffet on Feb. 23 and had placed the remaining food in a "to go" box. She was stopped by the manager as she exited, according to a sheriff's report.
What did the manager tell her? What did the video cameras show? And what did the woman's friend tell deputies?
Read the entire story in this week's print edition of The Jail Report, on stands until Friday. Buy your copy in local gas stations.