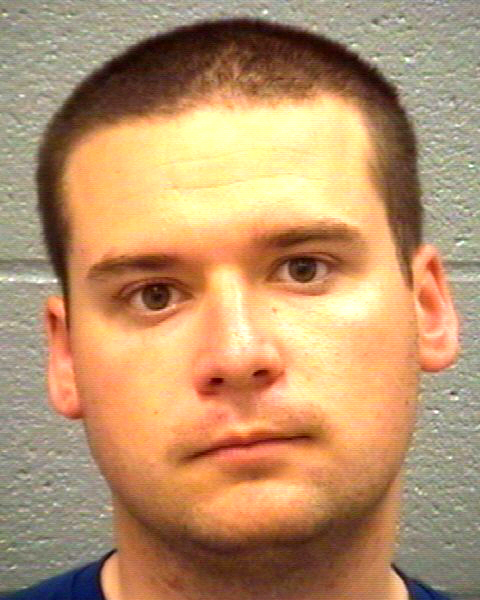 A Martinez man has been charged with embezzling over $200,000 while working as a salesman at Howard Lumber Co. in Evans.
Charles Holtzclaw Jr., 26, turned himself in Friday afternoon to face charges under the state's Racketeer Influenced and Corrupt Organizations Act. He was later released from the Columbia County Jail on a $25,000 bond.
Authorities say he took cash payments from his company's vendors, pocketing money received from customers for materials purchased from the business. He would "create a fictitious work order and then bill the cost of the material to another customer's credit account to cover up the money he took," a sheriff's report says.
The suspect allegedly confessed to the charges, the report says. The sheriff's office was told the suspect may have used the money for a gambling addiction.
Related Story:
http://www.metrospirit.com/?p=5764