A little over six years from the date of Simon Powell's disappearance, Burke County Sheriff's investigators have arrested and charged 38-year-old Stacey Welch in connection with his disappearance and murder.
"We expect to make other arrests as a result of today's arrest," sheriff's Capt. Jimmy Wylds said Wednesday.
Powell, 63, was last seen on June 1, 2016, and authorities found his white Ford pickup truck burned the next day. Sheriff Alfonzo Williams offered a $30,000 reward for information in the case.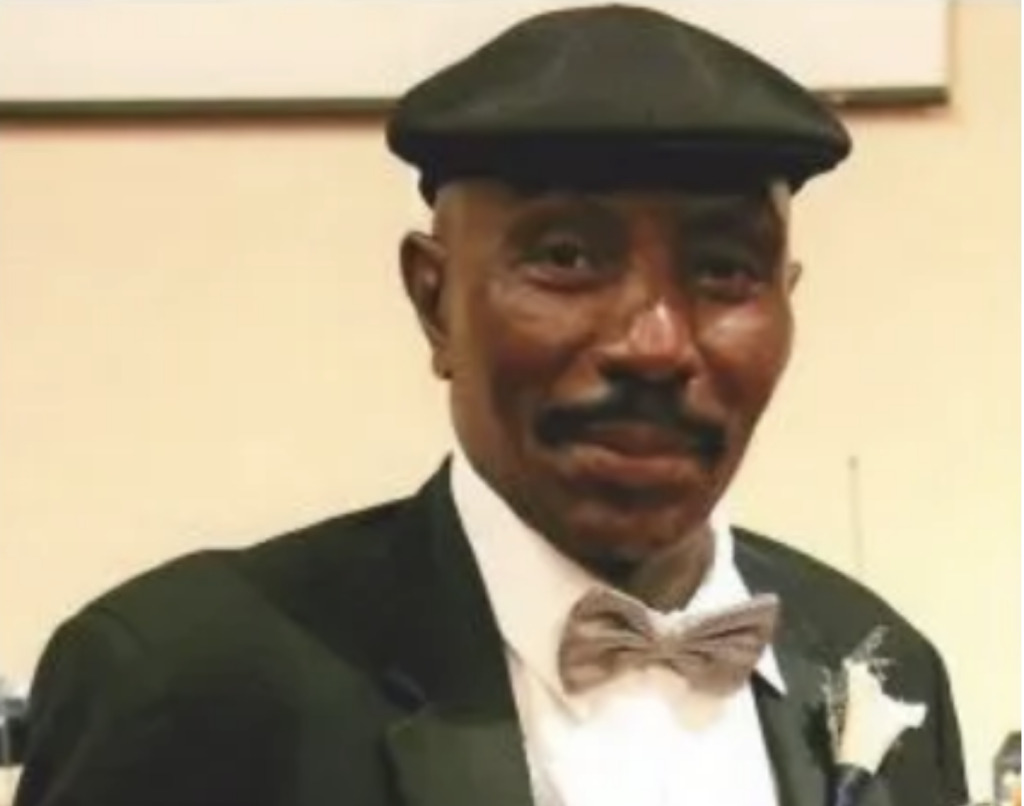 Authorities always suspected foul play in the disappearance of the victim, described by family as a loving business owner who would help anyone in need.
"Sheriff Williams sends his heartfelt condolences to the Powell family and hopes that today's development will bring the family some level of closure," Capt. Wylds said.
No word on whether anyone will collect the reward. Stay tuned…