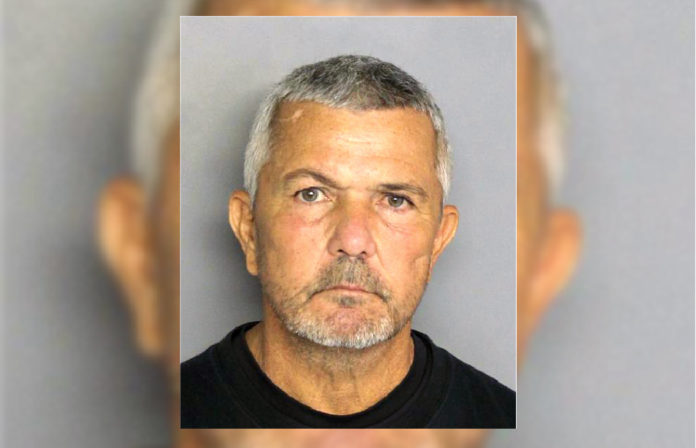 A New Ellenton man was charged Friday with forcing four children to perform sex acts on him between 2014 and 2017.
Raymond Buddy Waters, 59, of the 1000 block of Washington Road, was charged with four counts of criminal sexual conduct with a minor.
Authorities would not say how the man knew the children, but said they were not strangers. Arrest warrants say the victims were two boys and two girls and were ages 6, 9, 10, and 12 when the crimes occurred.
In each of the cases, Waters allegedly placed the hand of the child on his penis "in an attempt to arouse the desires of the defendant," the warrants says.
The crimes were just reported by an adult in April, and an investigation led to his arrest.
For more crime info, please pick up the latest edition of The Jail Report.