A year-long undercover drug operation has led to dozens of arrests and the seizure of 24 firearms in Richmond County.
On Thursday, Sheriff Richard Roundtree announced the arrests of 31 people and two wanted people as part of the operation. The year-long operation was designed to disrupt and dismantle the "dangerous drug trafficking organization in our community while also targeting those that support and enable these criminal drug trafficking enterprises," the sheriff said in a press release.
Many of the arrests have already happened. In all, 33 have been identified as drug trafficking co-conspirators involved in the Larry Wright's Drug Trafficking Organization.
From the press release: "Larry Wright and several of his associates were targeted in this investigation. The Richmond County Sheriff's Office Narcotics Division and the Federal Bureau of Investigations Safe Streets Gang Task Force (FBI), in conjunction with the Georgia Bureau of Investigations (GBI), Georgia Bureau of Community Supervision (DCS), and with support from the Medical College of Georgia at Augusta University concluded this year-long undercover drug operation."
Below are the thirty-three defendants identified during the course of this investigation and the twenty locations that were searched:
Darrel Willingham, 33 years of age from Augusta, Georgia, WANTED; CHARGE: Poss. Firearm Convicted by a Felon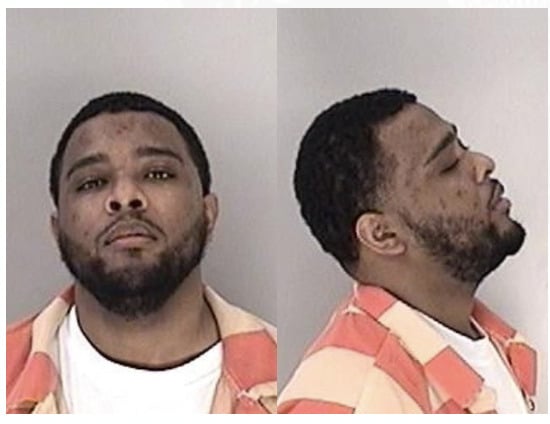 Nelson Roberson, 48 years of age from Augusta, Georgia, ARRESTED; CHARGE: Possession of Cocaine, Possession of a Firearm during the Commission of a Crime, Possession of Marijuana (MISD)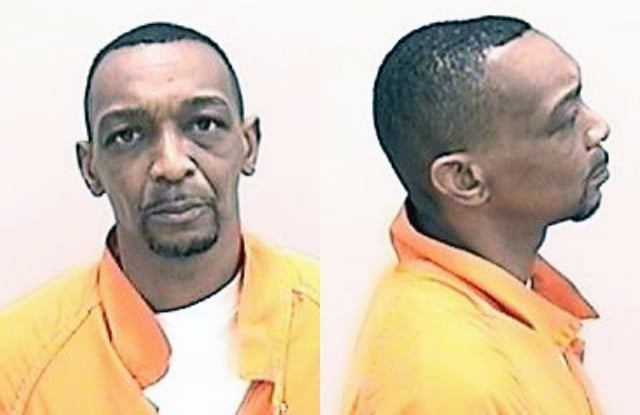 Xavier Harris, 34 years of age from Augusta, Georgia, ARRESTED; CHARGE: Possession of a Firearm by a Convicted Felon, Possession of Alprazolam with Intent to Distribute, Possession of a Controlled Substance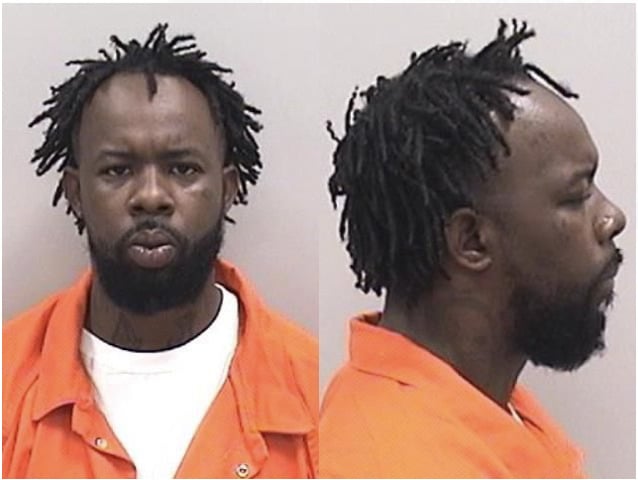 Kevin West, 41 years of age from Augusta, Georgia, ARRESTED; CHARGE: Possession of Cocaine with Intent to Distribute, Possession of Oxycodone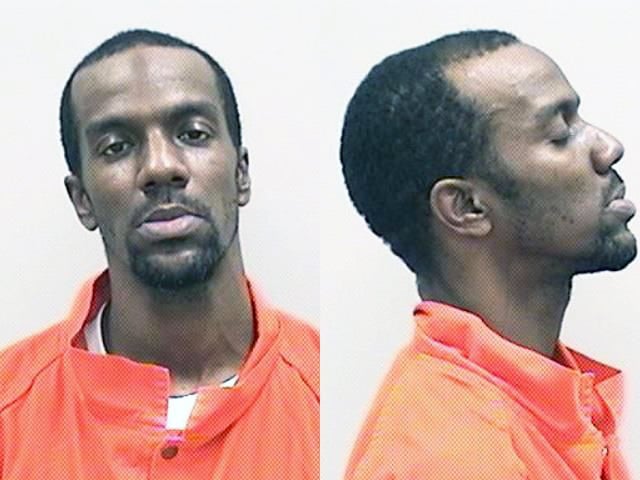 Patrick Howard, 35 years of age from Augusta, Georgia, ARRESTED; CHARGE: Possession of a Firearm by a Convicted Felon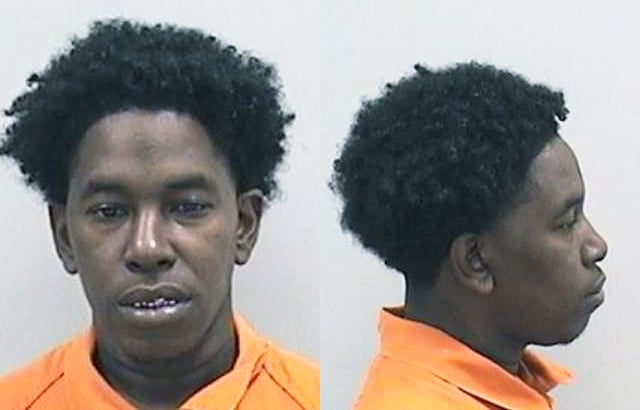 Michael Mathis, 43 years of age from Augusta, Georgia, ARRESTED ; CHARGE: Possession of Cocaine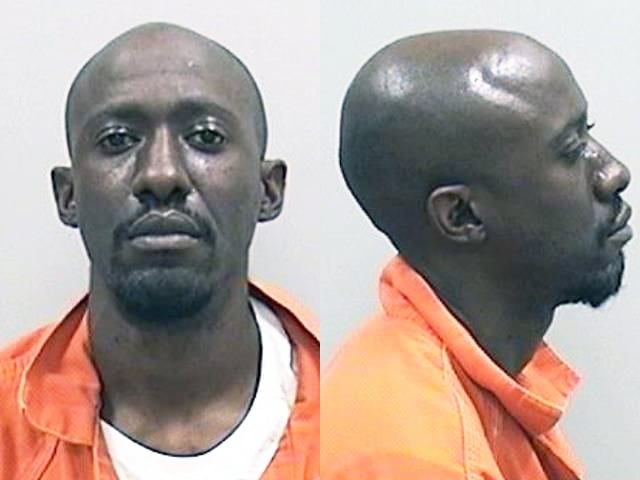 Cory Bailey, 38 years of age from Augusta, Georgia, ARRESTED, CHARGE: Possession of Methamphetamine with Intent to Distribute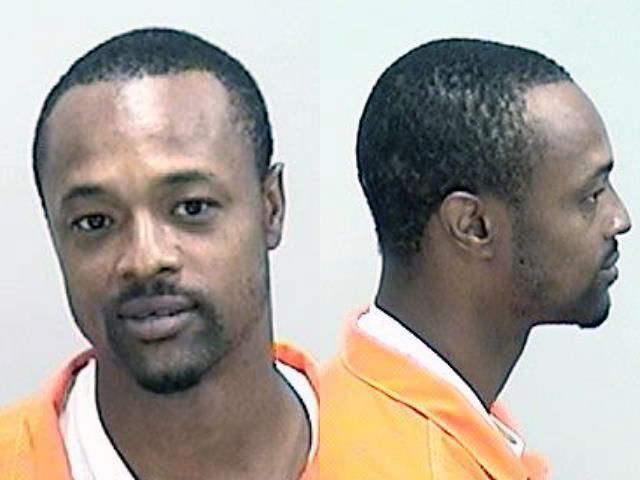 John Hudson, 39 years of age from Augusta, Georgia, ARRESTED; CHARGE: Possession of Methamphetamine with Intent to Distribute
Jamar Parker, 31 years of age from Augusta, Georgia, ARRESTED; CHARGE: Possession of Cocaine with Intent to Distribute, Possession of Oxycodone with Intent to Distribute, Possession of a Controlled Substance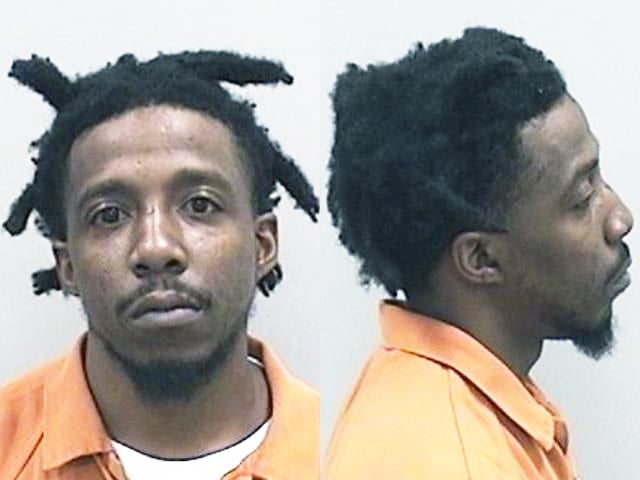 Tyrek Johnson, 20 years of age from Augusta, Georgia, ARRESTED; CHARGE: Possessing Handguns License Requirements (MISD)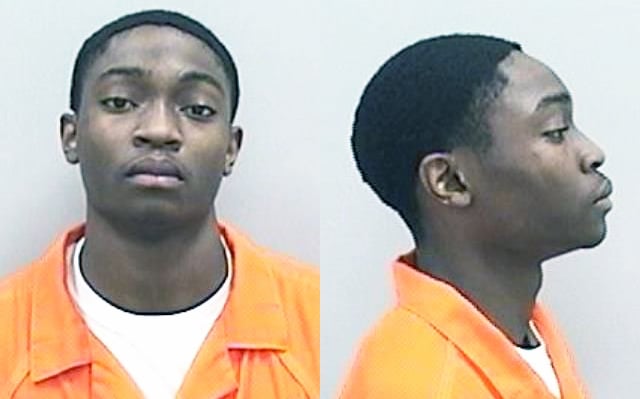 Devon Joe, 30 years of age from Augusta, Georgia; ARRESTED; CHARGE: Possession of Alprazolam with Intent to Distribute, Possession of Marijuana with intent to Distribute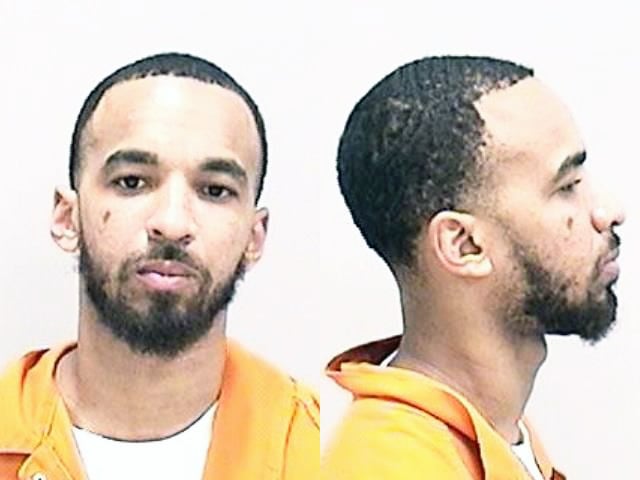 Travis Buchanan, 32 years of age from Augusta, Georgia, ARRESTED; CHARGE: Possession of Alprazolam with Intent to Distribute, Possession of Marijuana with intent to Distribute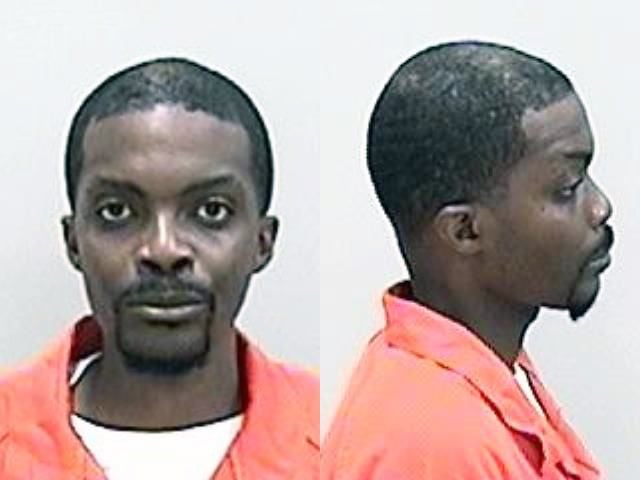 Charles Kellam, 29 years of age from Augusta, Georgia, ARRESTED; CHARGE: Possession of Cocaine, Obstruction of a Law Enforcement Officer (MISD)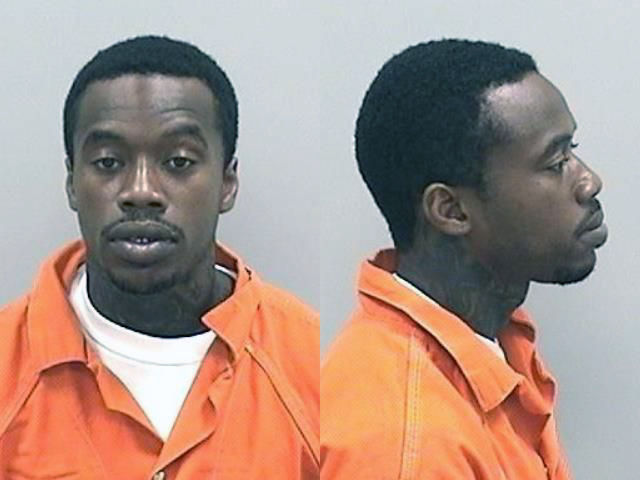 Daniel Broome, 32 years of age from Augusta, Georgia, ARRESTED; CHARGE: Trafficking Methamphetamine, Possession of Xanax, Fleeing and Eluding (MISD), Reckless Driving (MISD)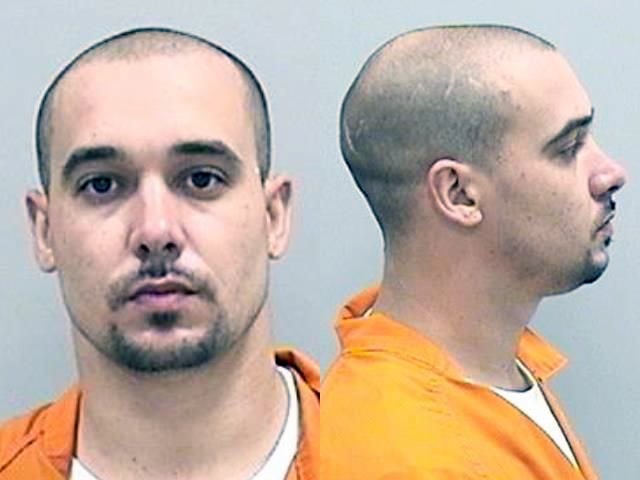 Michael Henderson, 30 years of age from Augusta, Georgia, ARRESTED; CHARGE: Trafficking Methamphetamine; Possession of a Firearm by a Convicted Felon, Possession of a Firearm during the Commission of a Crime, Possession of Cocaine with Intent to Distribute, Possession of Marijuana with Intent to Distribute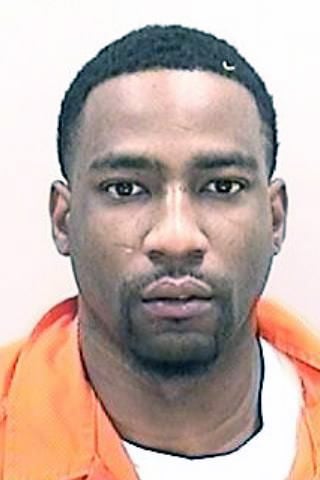 Lakeata Sinkfield, 33 years of age from Augusta, Georgia, ARRESTED; CHARGE: Trafficking Methamphetamine
Larry Wright, 31 years of age from Augusta, Georgia, ARRESTED; CHARGE: Possession of Oxycodone, Forgery in the 1st Degree, Possession of Marijuana with Intent to Distribute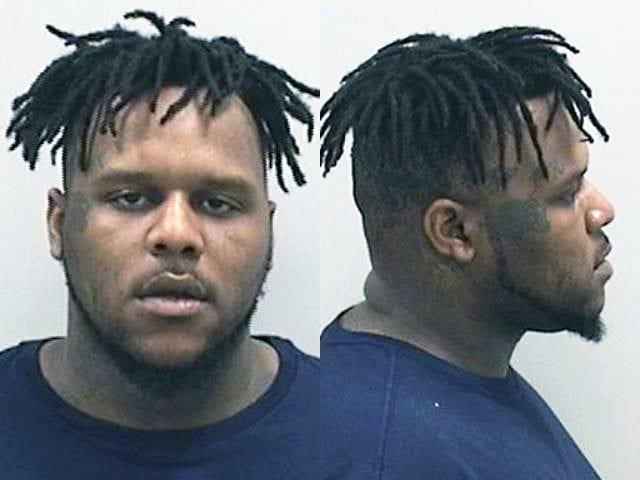 James Terrill McFadden, 34 years of age from Augusta, Georgia, ARRESTED; CHARGE: Possession of Marijuana with Intent to Distribute, Possession of Oxycodone, Possession of Methamphetamine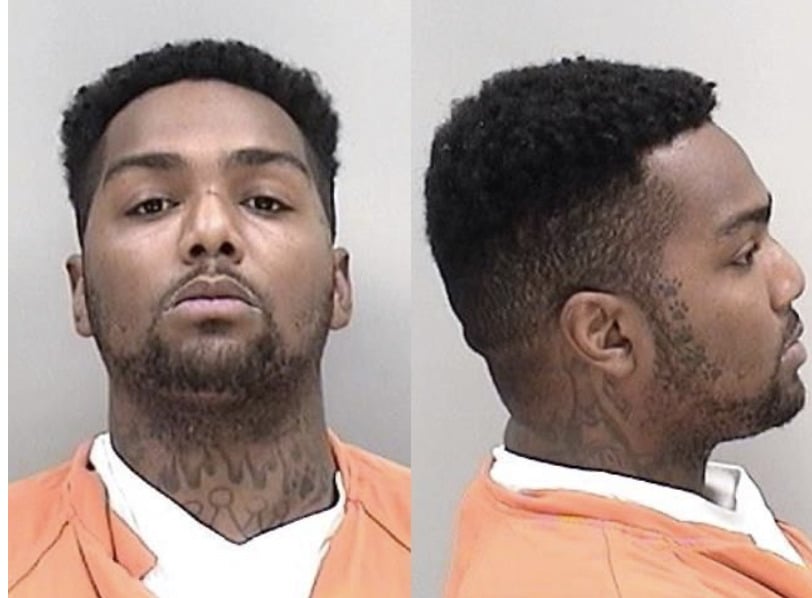 James McFadden, 68 years of age from Augusta, Georgia, ARRESTED; CHARGE: Possession of Heroin, Possession of Firearm by a Convicted Felon. Possession of Marijuana (Misd)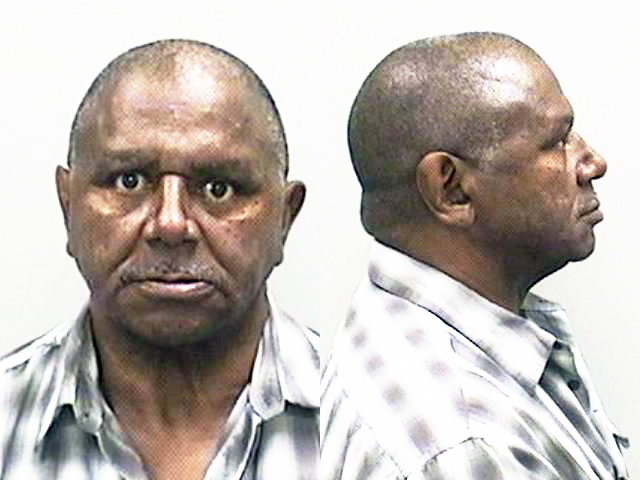 Edward Rockuemore, 47 years of age from Augusta, Georgia, ARRESTED; CHARGE: Convicted Felon with a Firearm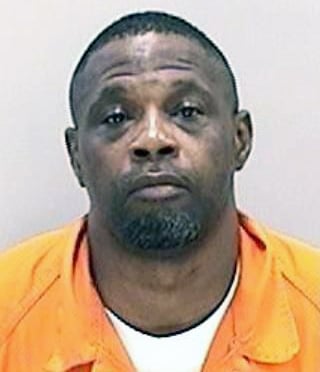 James Kelly, 52 years of age from Augusta, Georgia, ARRESTED; CHARGE: Possession of Methamphetamine, Possession of Marijuana with Intent to Distribute, Possession of a Firearm during the Commission of a Crime, Theft by Receiving Stolen Property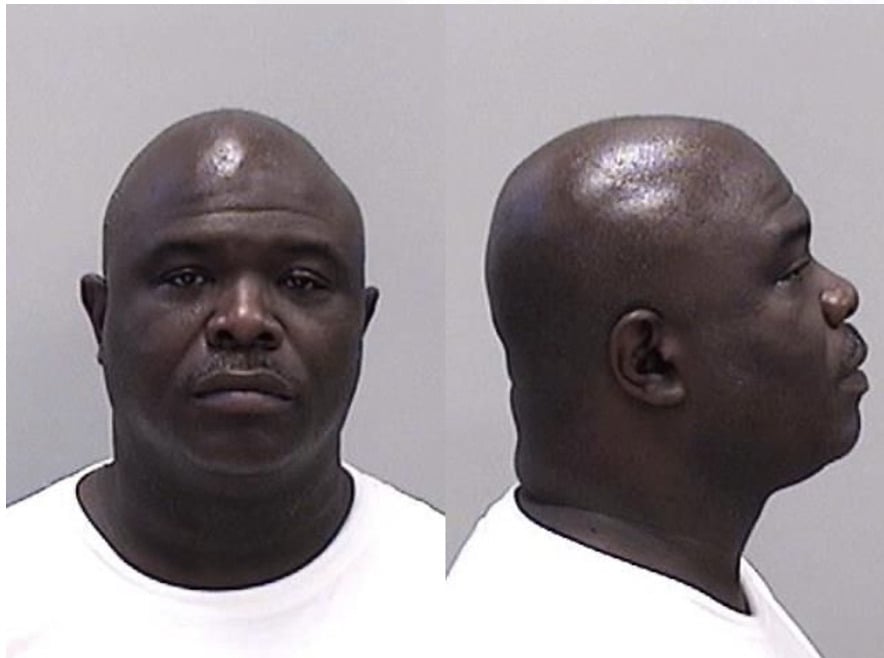 Courtney Kelly, 47 years of age from Augusta, Georgia, ARRESTED; CHARGE: Possession of Methamphetamine, Possession of Cocaine, Possession of Marijuana with Intent to Distribute, Possession of a Firearm during the Commission of a Crime, Theft by Receiving Stolen Property
(NO PHOTO OF COURTNEY KELLY)
Videz Graham, 28 years of age from Augusta, Georgia, ARRESTED; CHARGE: Possession of a Firearm by a Convicted Felon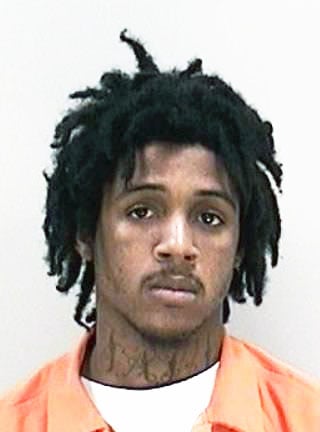 Dartacia Rockuemore, 47 years of age from Augusta, Georgia, ARRESTED; CHARGE: (Misd.) Giving a False Name and DOB to a Law Enforcement Officer, Forgery in the First Degree (Felony)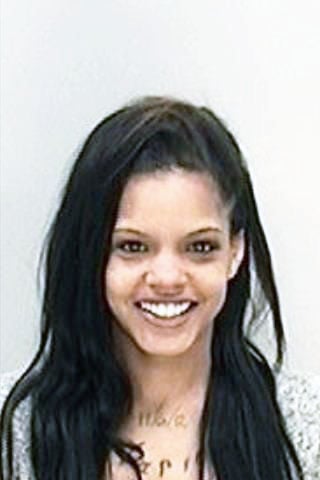 Rodney Price, 32 years of age from Hephzibah, Georgia, ARRESTED, CHARGE: Possession of Methamphetamine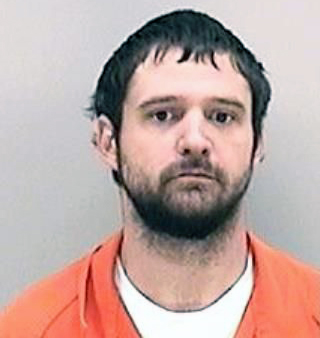 Don Smith Rodney Price, 29 years of age from Hephzibah, Georgia, ARRESTED; CHARGE: Possession of Methamphetamine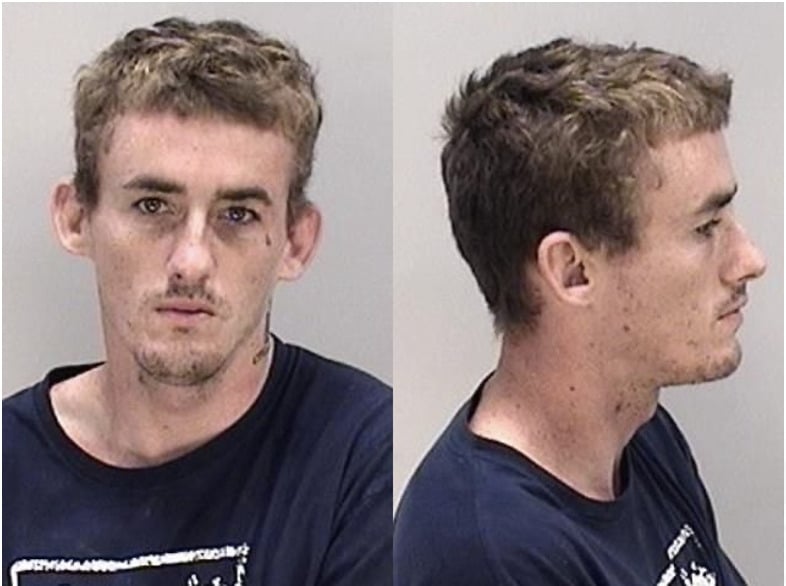 Brian French, 37 years of age from Hephzibah, Georgia, ARRESTED; CHARGE: Possession of Methamphetamine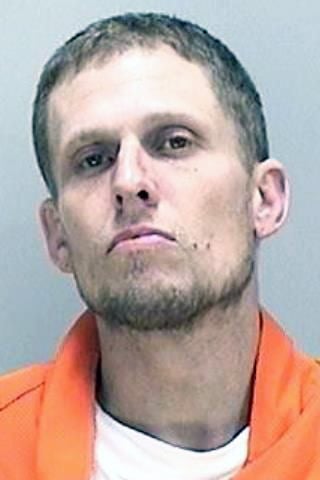 Ebony Wilson, 27 years of age from Augusta, Georgia, ARRESTED; CHARGE: Trafficking Methamphetamine, Trafficking Cocaine, Possession of Firearm during the Commission of a Crime, Theft by Receiving Stolen Property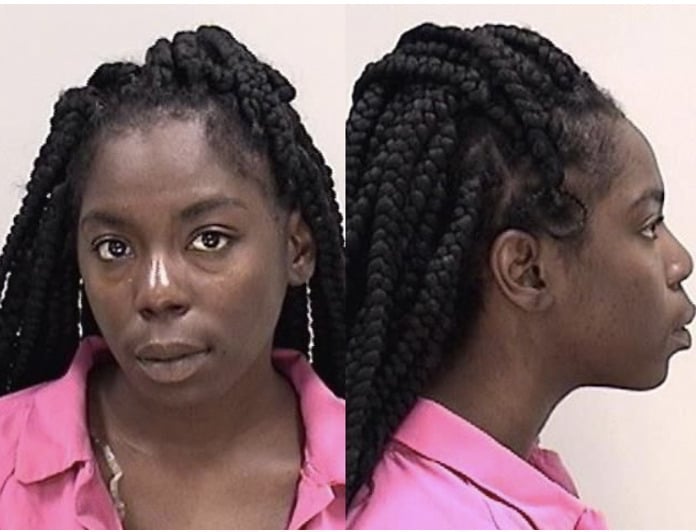 Derick Grant, 34 years of age from Augusta, Georgia, ARRESTED; CHARGE: Possession of Marijuana with Intent to Distribute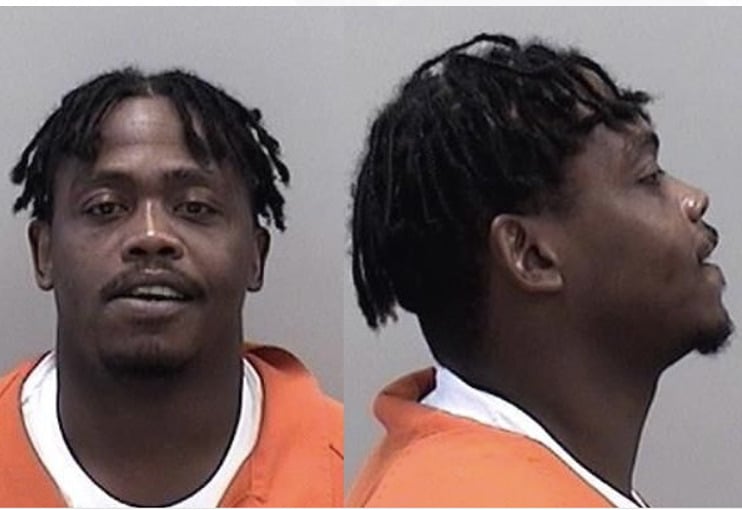 Shamar Savage, 31 years of age from Augusta, Georgia, WANTED; CHARGES: Possession of Oxycodone with Intent to Distribute, Possession of Methamphetamine, Possession of Cocaine, Possession of a Firearm during the Commission of a Crime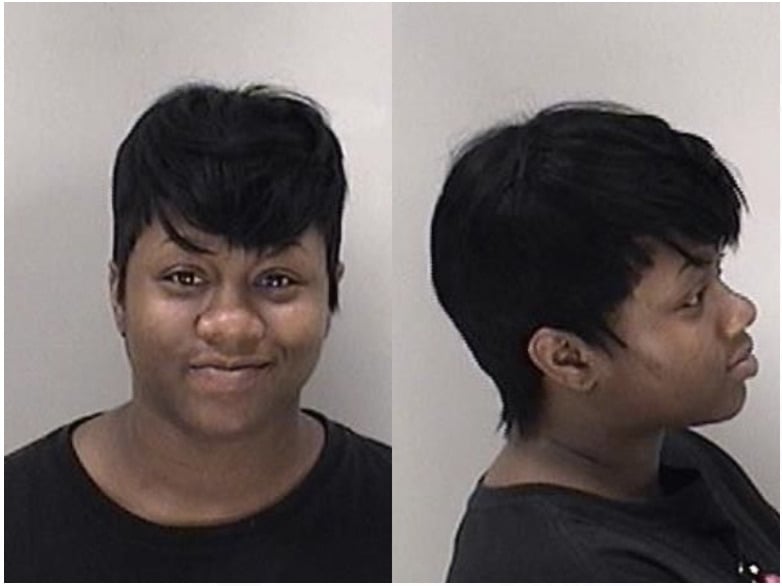 Jimmy McFadden, 17 years of age from Augusta, Georgia, ARRESTED; CHARGES: Possession of Marijuana with Intent to Distribute; Possession of a Firearm under the Age of 18 (Misd.)
(NO PHOTO OF JIMMY MCFADDEN)
Derrick Long, 30 years of age from Augusta, Georgia, ARRESTED; CHARGES: Possession of Schedule 1 with Intent to Distribute, Possession of Amphetamine with Intent to Distribute, Theft by Receiving Stolen Property, Possession of a Firearm during the Commission of a Crime, Possession of a Firearm during the Commission of a Crime
Leslie Crudup, 40 years of age from Augusta, Georgia, ARRESTED; CHARGES:  Possession of Adderall with Intent to Distribute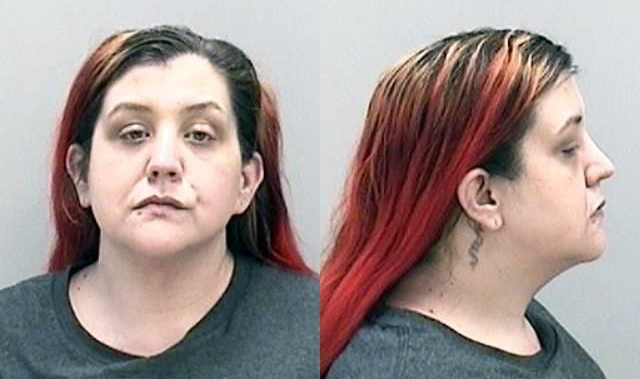 Locations searched during this investigation:
2706 Blossom Drive, Augusta, Georgia 30906
1449 Ridgewood Drive, Augusta, Georgia 30909
4026 Ramswood Drive, Hephzibah, Georgia 30815
5038 Sanctuary Drive, Augusta, Georgia 30909
3407 Aspen Court, Hephzibah, Georgia 30815
3787 Byrd Road, Augusta, Georgia 30906
2252 Basswood Drive, Hephzibah, Georgia 30815
2838 Butler Manor Drive, Hephzibah, Georgia 30815
3808 Bath-Edie Road, Blythe, Georgia, 30805
3807 Highpointe Drive, Hephzibah, Georgia 30815
1031 Turtle Creek Drive, Augusta, Georgia 30907
365 Rosier Drive, Hephzibah, Georgia 30815
1700 Valley Partk Drive, Apt. C, Augusta, Georgia 30909
2668 Carrington Drive, Hephzibah, Georgia 30815
1946 Haynie Drive, Augusta, Georgia 30904
1505 Keron Way, Hephzibah, Georgia 30815
1423 Brookstone Road, Hephzibah, Georgia 30815
2907 Kristie Street, Hephzibah, Georgia 30815
2417 Ruby Drive, Augusta , Georgia 30906
1901 Lobelia Lane, Augusta , Georgia 30906