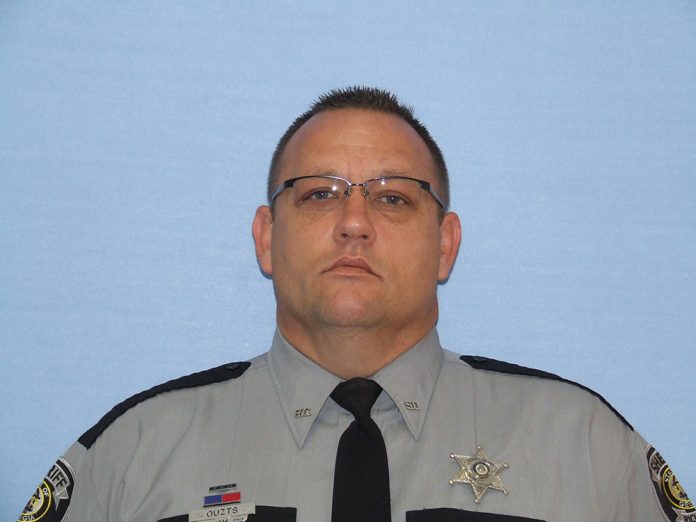 A Richmond County deputy has been fired and arrested for "double dipping," accused of working twice as a bouncer while on duty.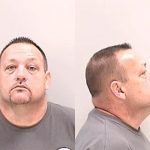 Road Patrol Deputy Brian Ouzts was fired Friday and subsequently charged with theft by deception and violation of oath of office, according to a press release.
The agency's Internal Affairs division got a complaint two weeks ago that the officer had worked a Special Duty assignment at a nightclub while he was working his regular on-duty assignment. Ouzts was allegedly paid by the club owner and subsequently paid by the county in his normal pay cycle, a press release says.
"The criminal investigation revealed that on Oct. 5 and Oct. 16, Deputy Ouzts while on regular duty was paid a total of $500 for working security at the Private Eye Nightclub on Thomas Lane and was further compensated by the Richmond County Government through his county paycheck," a press release says.
Based on the findings of the criminal investigation, arrest warrants were issued on Ouzts and he turned himself in at the Charles B. Webster Detention Center.
For more crime news, pick up the latest edition of The Jail Report.