The second woman accused of skipping out on dinner at Taqueria El Rey restaurant in Martinez has surrendered.
Tatiana Renea Bailey, 23, was charged Tuesday night with theft of service.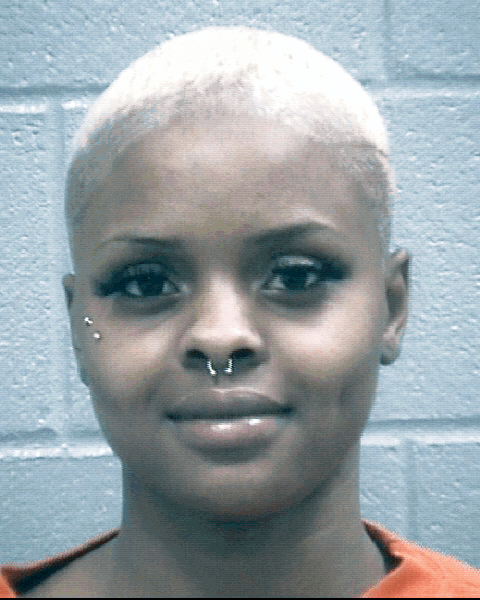 Authorities say Bailey enjoyed drinks and a meal with Chondrea Mayfield last Tuesday afternoon before walking out on the tab at the restaurant at 3830 Washington Road. The manager noticed them get into a white Volkswagen Passat and confronted the driver in the parking lot.  He took his phone out to video the encounter, walking up to Mayfield and handing her the $61 bill.
"I'm not paying that. They messed up our order," said Mayfield, a drill sergeant at Fort Gordon.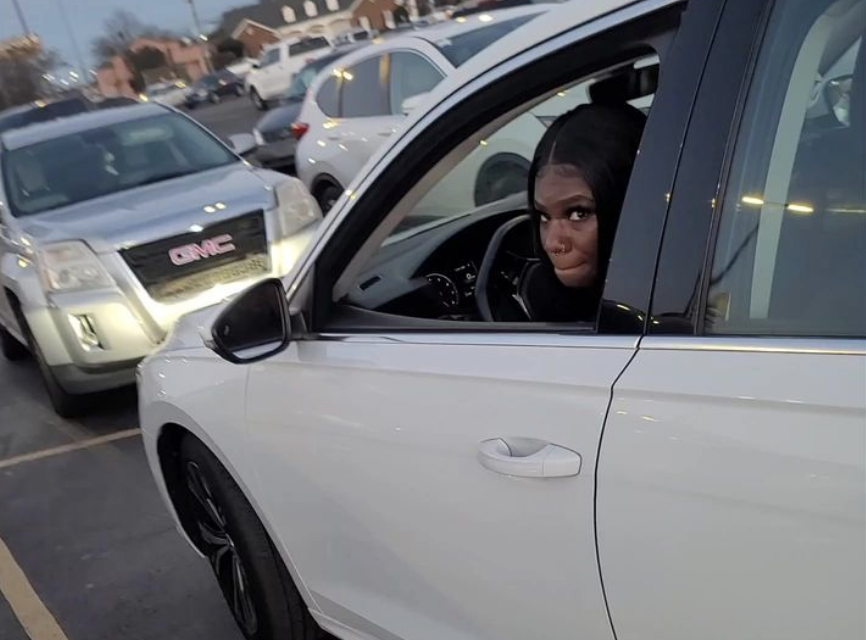 The manager then posted the video on the restaurant's Facebook page, and Mayfield was quickly identified. She subsequently met with the owner and apologized, leading him to take down the post. "She understood what she did and is willing to accept her punishment for it!!" the restaurant said on Facebook.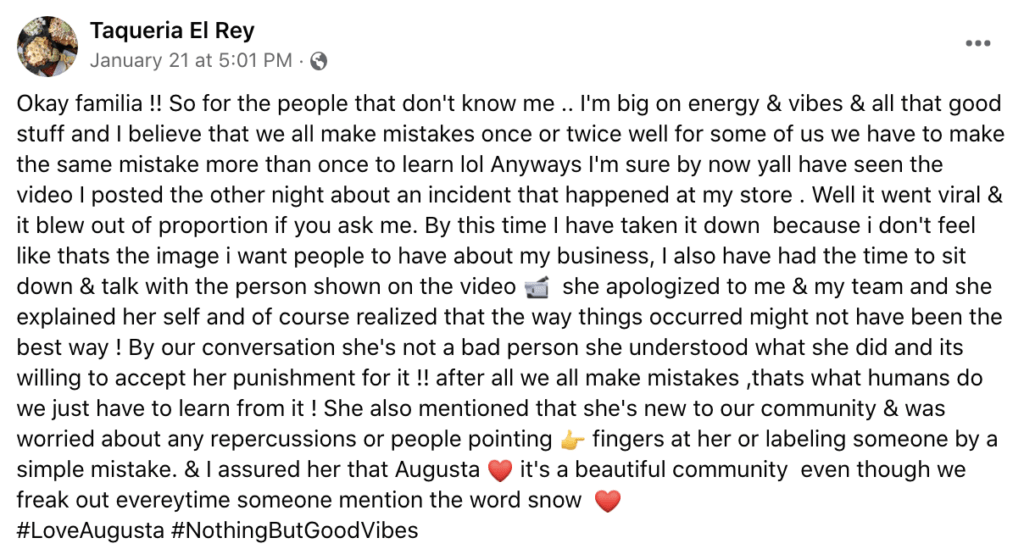 But Mayfield was still criminally charged and refused to tell authorities the name of her friend.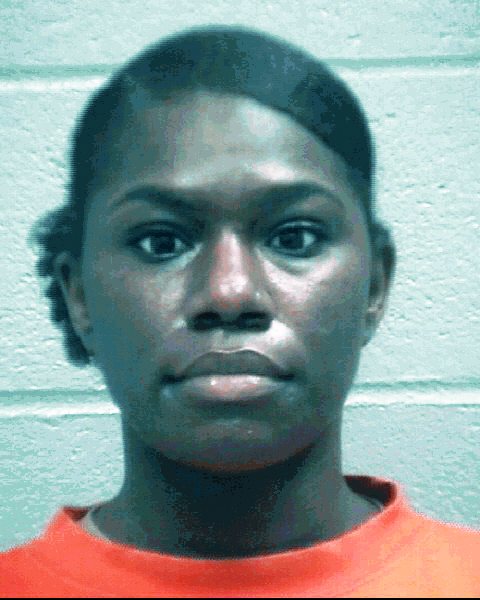 Restaurant video of the women enjoying their dinner and drinks was posted on The Jail Report's Facebook page, and authorities learned Bailey's identity and contacted her. She agreed to surrender Tuesday night, sheriff's Maj. Steve Morris said.