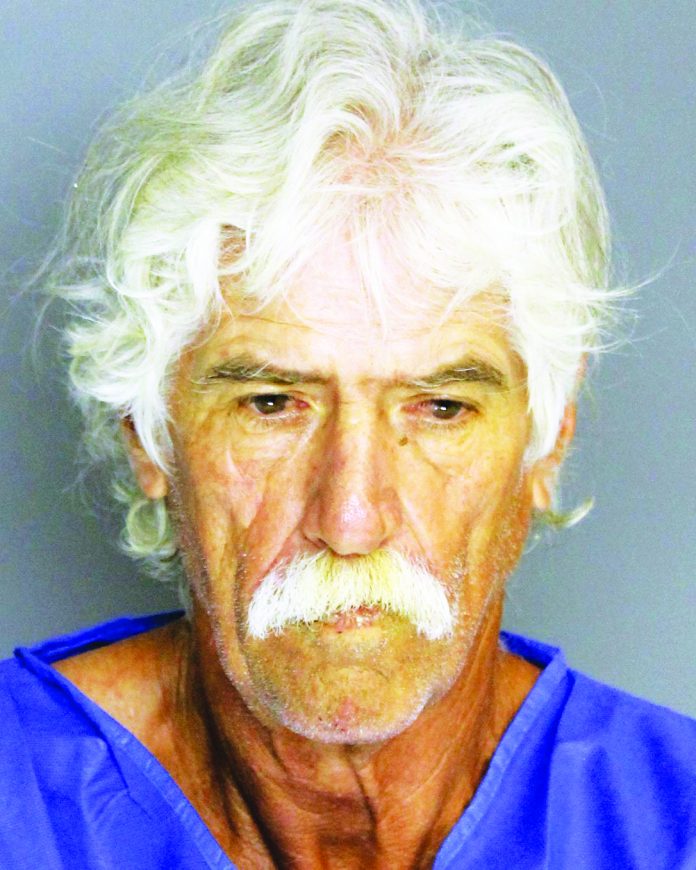 The Aiken County inmate who was discovered unresponsive in his jail cell Friday morning and then later pronounced dead has been identified as Warren A. Pridgen, 62, of Graniteville.
Pridgen (pictured) was discovered unresponsive by other inmates at approximately 4:45 a.m. Friday.
"Autopsy results are pending further studies but there were no suspicious injuries and no foul play is suspected at this time," Coroner Tim Carlton said in a press release. "Toxicology is pending. Mr. Pridgen had medical issues for which he had refused treatment."
Jail records show that Pridgen has been held in jail since his arrest in August for burglary and drug possession.
The Aiken County Sheriff's Office has called in South Carolina Law Enforcement Division (SLED) and the Aiken County Coroner's Office to conduct an investigation into an inmate's death. "There does not appear to be any suspicious circumstances regarding the inmate's death," sheriff's Capt. Eric Abdullah said in a press release.
For more crime news, pick up the latest issue of The Jail Report.