The siblings of the innocent driver killed in Friday night's deadly pursuit of an Augusta felon are calling for justice as they remember him as a loving uncle.
Bettina and Karmon Heath say their brother Brian Heath didn't deserve to die while simply driving in Augusta after getting off from his job at Kimberly Clark. The coroner says the victim resided in Aiken.
"Whoever was in pursuit, I went them held accountable for what they did because he was an innocent bystander," Karmon Heath said Saturday.
They will likely get their wish.
Suspect James L. Thurmond, 31, was taken from the hospital to jail on Sunday and booked on 14 charges, including murder, homicide by vehicle, fleeing police and DUI. He confessed to authorities that he had been drinking and smoking marijuana. A deputy saw him swerving and tried to pull him over.
Instead, Thurmond accelerated and topped speeds of 100 mph in his green Chrysler 300 before hitting some train tracks on Old Savannah Road and losing control near Roselle Street. He went into the wrong lane and struck Heath's vehicle.
"Why wouldn't the suspect slow down?" Bettina Heath said. "And why would police continue to chase him as people are coming the other way. Very dangerous. It's a narrow road with lots of pot holes."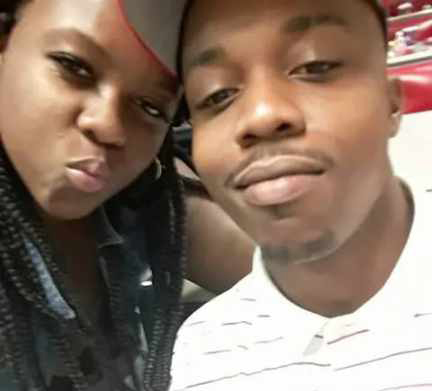 On Friday night, authorities found several opened cans of beer in Thurmond's car. Because the deadly wreck happened during a pursuit, the sheriff's office asked the Georgia State Patrol to investigate it independently.
The Georgia State Patrol has released only preliminary information, saying the wreck happened during a pursuit. They said the suspect struck Heath's Nissan Versa head-on. Thurmond was transported to Augusta University Medical Center with serious injuries.
The suspect is a convicted drug dealer who was arrested for a police chase before. A 2019 police chase and marijuana charge were simply dropped last year before ever going to trial.
"I don't know how to feel," Karmon Heath said. "I guess angry."
Bettina Heath said her brother went to Silver Bluff High School and they all grew up in Aiken County. Bettina had just checked on him a few hours before he died, telling each other they loved one another.
"To end like this is horrible," she said.
Charges against Thurmond: