An Augusta man known for his love of dirt bikes was killed while operating one on Peach Orchard Road on Sunday night.
Richmond County Deputies responded to the 3000 block of Peach Orchard Road around 8 p.m. Sunday in reference to an accident with injuries involving a vehicle and a dirt bike. The operator of the dirt bike, 23-year-old Justin Key, was "riding a dirt bike on the 3300 block of Peach Orchard Road when he was involved in a crash," Coroner Mark Bowen said. He transported to Augusta University Medical Center where he was pronounced deceased as a result of his injuries.
Key is being remembered on Facebook.
"Damn jus heard the news about one of my fellow bike life brothers RIP Justin Key," one Facebook poster said.
"Man rest up bruh Justin Key," said another. "Can't believe it man. Y'all stay safe on them bikes."
Witnesses report seeing dirt bikes doing wheelies before the crash.
"If this guy was wearing a chrome pot style helmet, I literally saw him popping a wheelie seconds before his death. He passed my wife and I near the intersection of Windsor Springs and Peach Orchard," said a poster on The Jail Report's Facebook page. "He was on one wheel the entire time. Motorcycles are not toys. I've been riding over 20 years and I have know several people who died on them and most died by not respecting what that bike can and will do. Prayers for his family."
This is the second dirt bike death in August in Richmond County. On Aug. 15, Melvin Russell Morrison died while trying to pass a school bus on his dirt bike.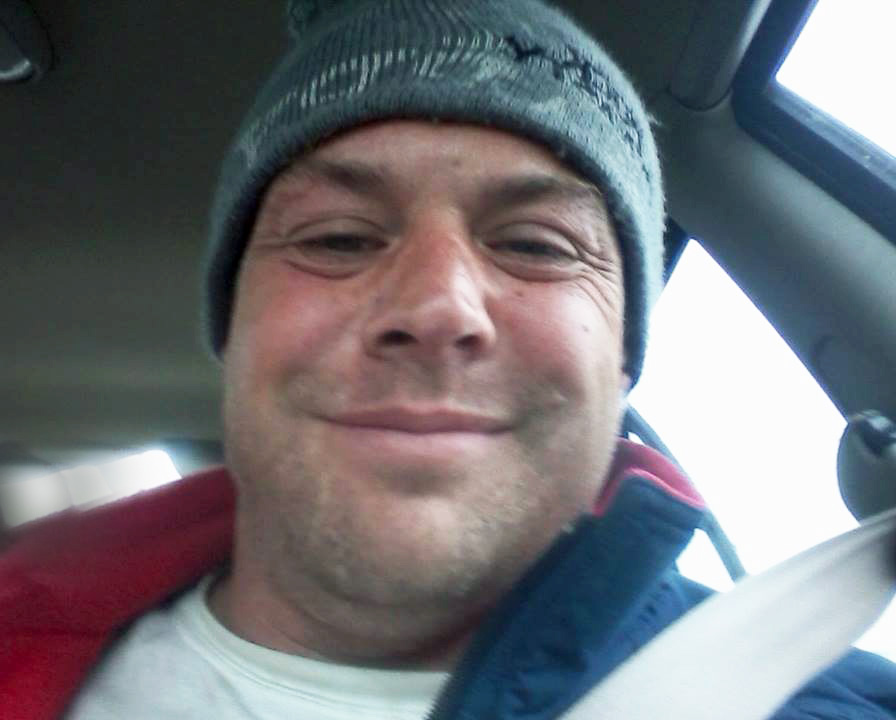 Coroner Mark Bowen said Morrison was riding on a dirt bike behind the school bus on Old McDuffie Road around 5 p.m. when he tried to pass the bus. He hit the side of the bus as the bus turned left onto Kenny Road.
The Augusta man was knocked to the ground. "Morrison was killed instantly and was pronounced dead on the scene," Bowen said.
In the Morrison case, one resident said there were quite a few dirt bikers on Mike Padgett Highway that Monday afternoon, headed south and holding up traffic in both lanes. She said they were speeding and driving reckless.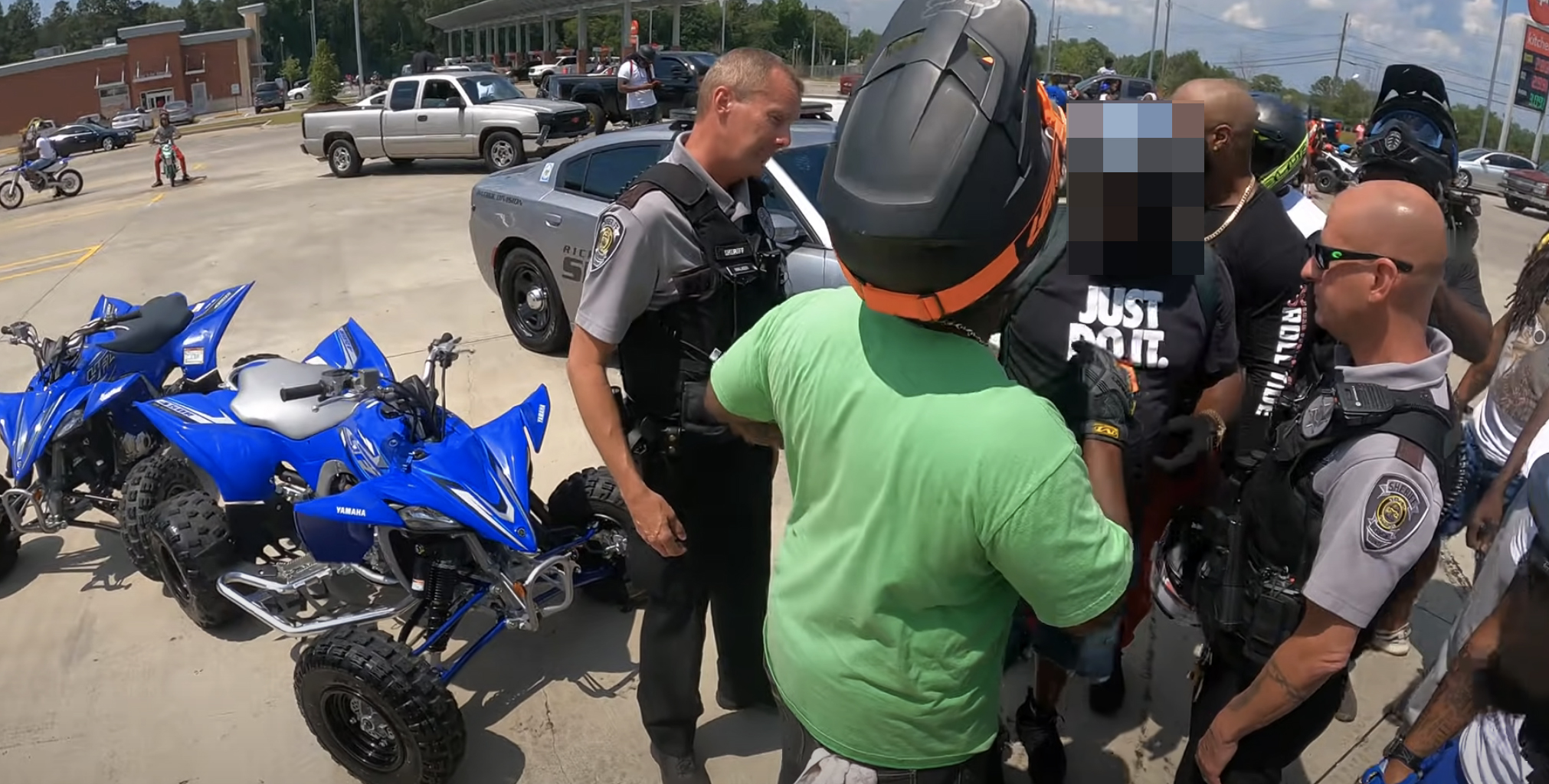 Last summer, Richmond County authorities seized six motorcycles and charged one teenager after a chase with a mass gathering of riders. According to a press release, deputies responded in July 2021 to a mass gathering of dirt bikes and four-wheelers riding in the roadway causing a hazard.
The sheriff's office has warned riders on dirt bikes of riding their vehicles on roadways, endangering the public and risking accidents while performing stunts.