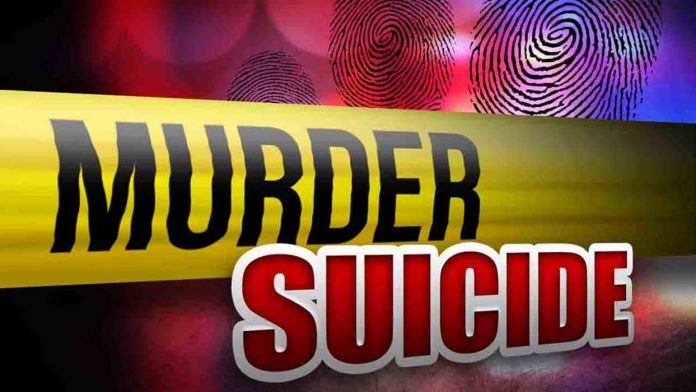 An Augusta man is dead and a woman is clinging to life after a botched murder-suicide on Monday morning, authorities said.
James Kenneth Avera, 57, of Karian Drive (pictured), was pronounced dead this morning in his front yard at 8:15 a.m. Monday, the coroner said. An unidentified woman who lives with Avera was rushed to Augusta University Medical Center in critical condition after being shot.
Sources tell us it appears Avera shot the woman and then shot himself in a botched murder-suicide attempt. He died, but she survived.
The investigation continues. Stay tuned…
For more crime news, pick up the current edition of The Jail Report, sold in most local gas stations for $1,75.