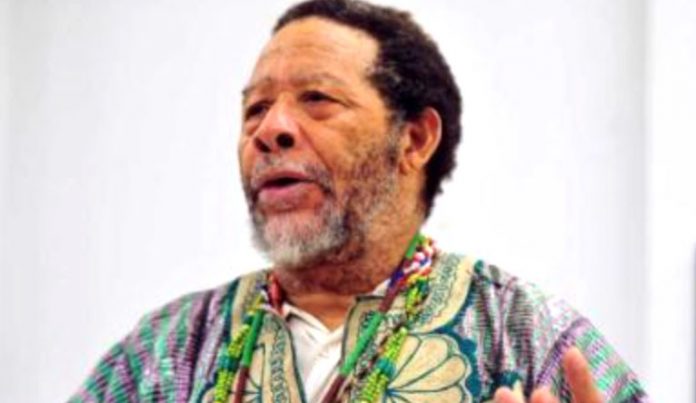 A suspicious death is being investigated at the Knights Inn on Deans Bridge Road, where the body of a 68-year-old Augusta man was found in a room Thursday morning.
Obajalaiye Ifaghbemro, 68, of Augusta (pictured above), was found inside a room and was pronounced dead at 8:10 a.m. Thursday.
"Right now, we are investigating the death as a suspicious death," Coroner Mark Bowen said in a press release.
The victim has a listed address as the 1600 block of 15th Street.
Photo Credit: The Augusta Chronicle.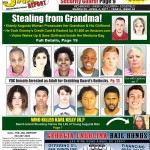 For more crime news, pick up this week's edition of The Jail Report, sold in local gas stations for $1.50.