The Coroner's Office is investigating a suspicious death that occurred at 1814 Fayetteville Drive in Azalea Park Apartments.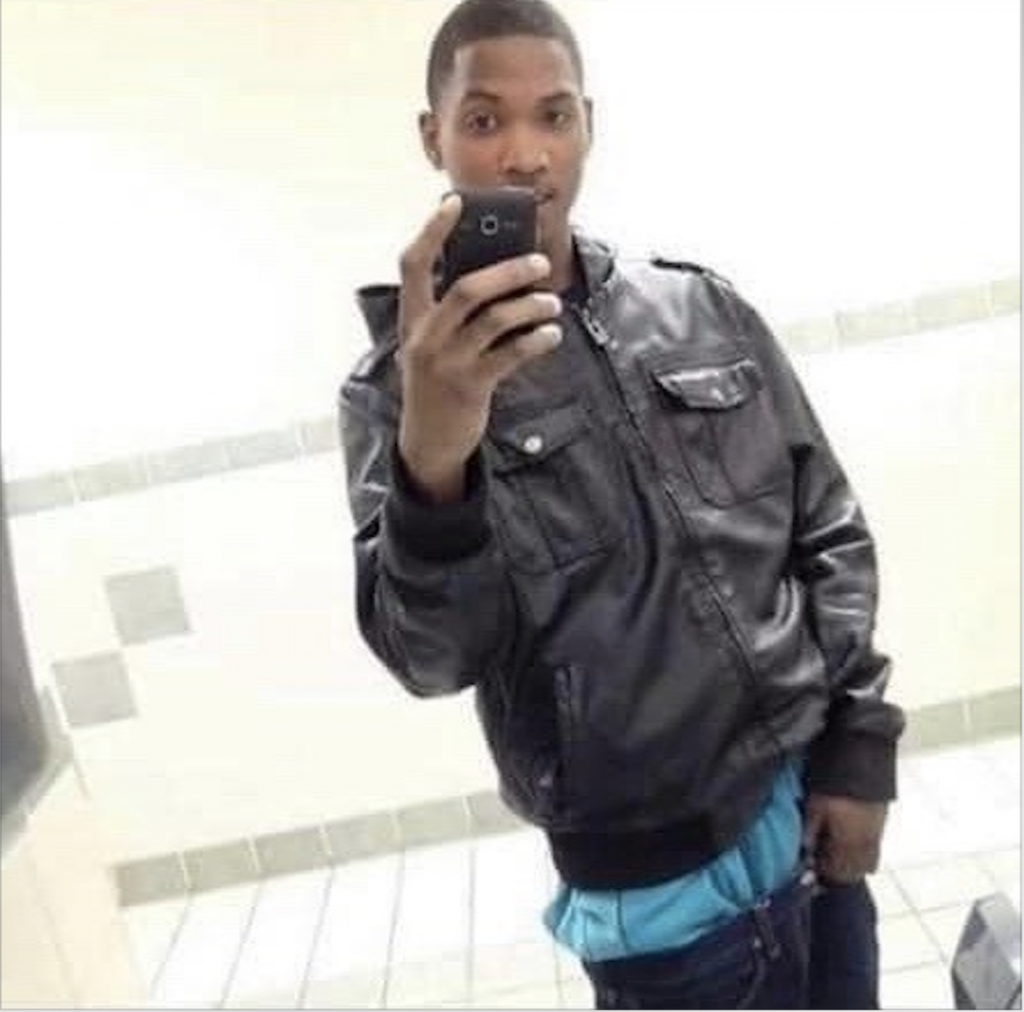 Kafele Bush, 25, of the 1900 block of Milton Road, was pronounced dead at 11:15 .am. Friday, and the cause of death was not obvious. An autopsy will be done at the GBI Lab on Saturday.
A juvenile was taken into custody for questioning, but no arrest was announced. Sheriff's investigators are still questioning several people about a fight that preceded the death.
Here is the entire press release from the Richmond County Sheriff's Office:
"Richmond County Sheriff Office Deputies responded to a Disturbance Call at 10:41am at 1814 Fayetteville Drive (Azalea Park Apartments) about a fight in the area. Deputies located an adult male victim who was unresponsive when they arrived. CID and the Coroner's office is on scene.
"This is an active investigation and no other information is available to release at this time."
Note: If you have a better photo of the victim, please text it to The Jail Report at 803-487-3224.