A 15-year-old Thomson boy was hit in the foot during a pair of shootings Thursday night that sparked an investigation by the Georgia Bureau of Investigation.
Thomson Police were first dispatched around 9:10 p.m. Thursday to the 500 block of Dell Drive regarding a shots fired call. When officers arrived, they found a car that was parked at a residence in the area had been struck by gunfire.
Just 11 minutes later, officers were dispatched to a second call for "shots fired" in the 300 block of Anderson Avenue.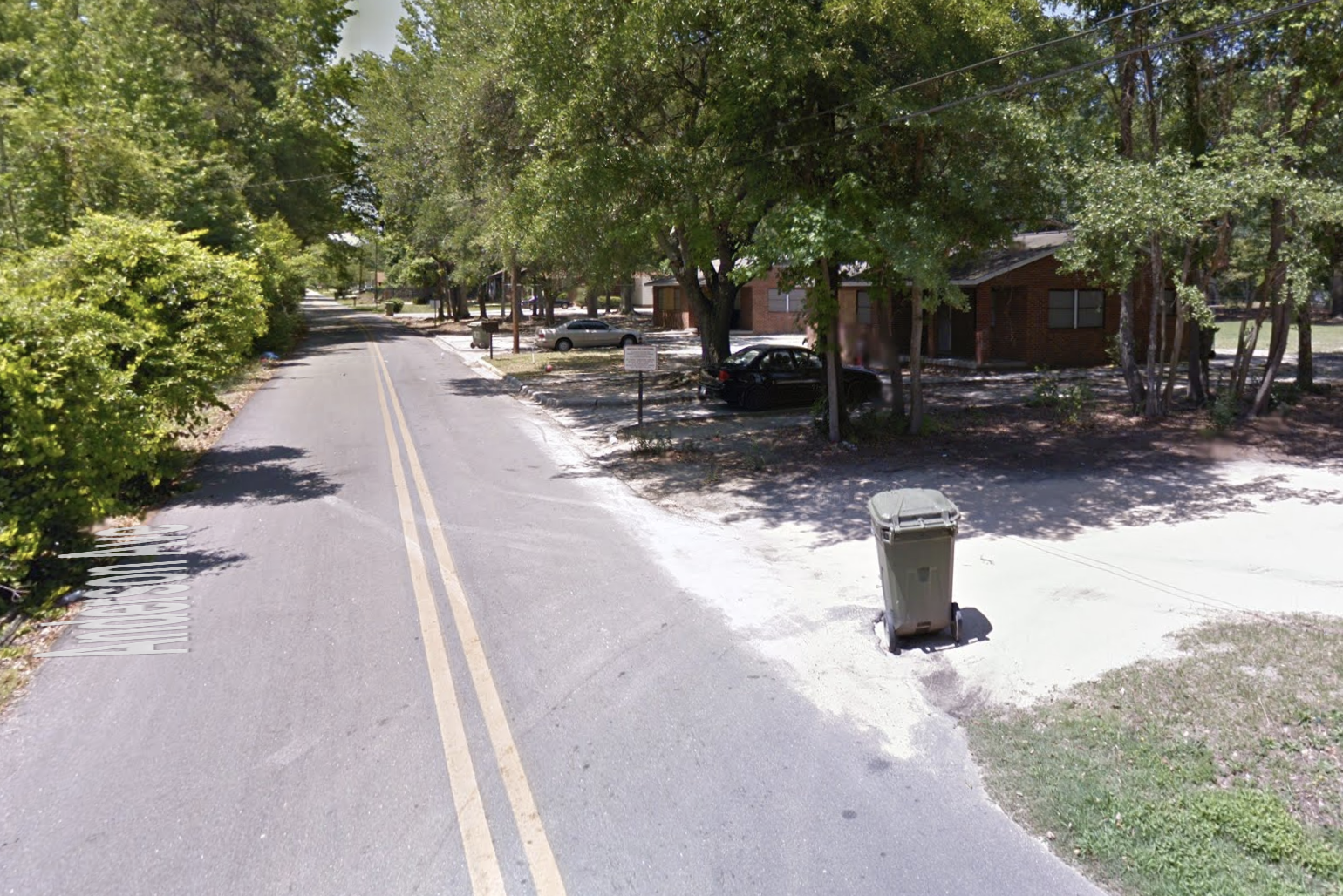 When officers arrived, they found 15-year-old Tyreon Mew shot in the foot. The victim was transported to Augusta University Medical Center for treatment. Mew has since been treated and released from the hospital.
The GBI was requested by the Thomson Police Department to assist with the investigation,  according to GBI Special Agent in Charge Patrick Morgan.
"Preliminary information indicates that three black males in an unidentified car are responsible for both shootings," Morgan said.
The GBI and the Thomson Police Department continue to follow leads and conduct interviews. Anyone with information is asked to call the GBI at 706-595-2575 or the Thomson Police Department at 706-595-2166.
Tips can also be submitted by calling 1-800-597-TIPS(8477), online at https://gbi.georgia.gov/submit-tips-online, or by downloading the See Something, Send Something mobile app.