A transgender woman from South Carolina was identified as the person fatally shot at the Knights Inn in Augusta.
Renqual Geter, 26, of Eastover, S.C., was identified by the coroner as the man who was fatally shot Wednesday morning at the hotel on Boy Scout Road. However, the victim was found dressed as a woman, Coroner Mark Bowen said.
No arrests or motive have been announced.
Geter has been charged with solicitation of prostitution in Augusta in the past, appearing in a 2017 mugshot dressed as a woman. A second 2018 arrest was for a magistrate's court warrant, where Geter was also dressed as a woman. Both booking sheets identified him as a male who lived in Columbia, S.C.
On Wednesday, Richmond County investigators responded to the Augusta hotel around 10:28 a.m. for "a deceased adult male," sheriff's Sgt. Kimberly Lee said in a press release. "The victim was shot at least one time. … This investigation is active and no other information is available at this time."
It would be the second transgender murder in Richmond County in less than two years.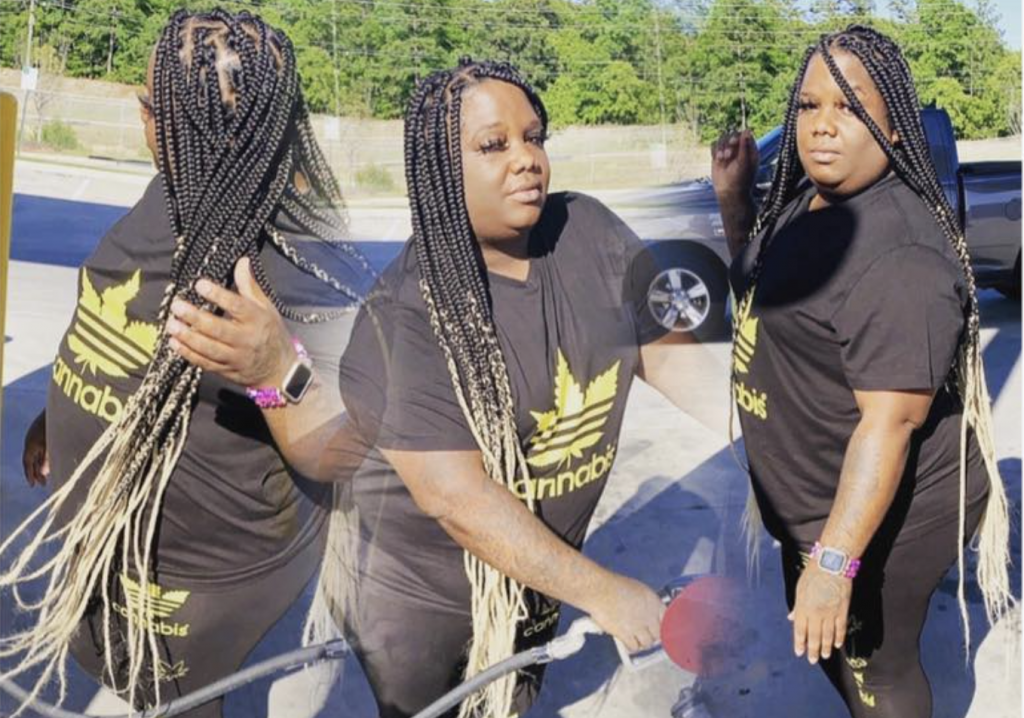 Felycya Harris, 33, was found shot to death on Oct. 3, 2020 at Meadowbrook Park. Jerrome Miller, 30,  has been charged in the slaying of Harris.