Burglars shot out the window early Tuesday of Blazin' Panda Smoke Shop on Deans Bridge Road in Augusta, according to a sheriff's report.
The thief or thieves also disabled the surveillance cameras by turning off power to all of the business suites.
Business owner Caleb Ansley was called by the alarm company around 2 a.m. Tuesday and arrived to find the glass front door had been shattered, with multiple holes and 9mm cartridge casings on the ground. Inside, officers found a hole in the call containing a projectile and holes in two of the shelving units.
The burglars took cigars and Vuse pods for e-cigarettes.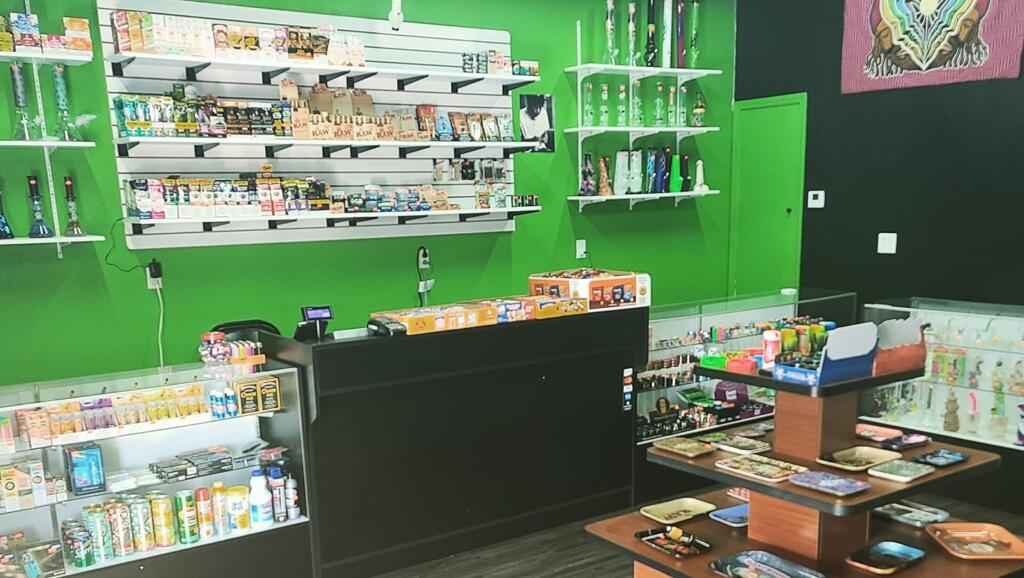 On Facebook, Blazin' Panda promotes itself as a black-owned business with five-star reviews. It has not been open long.
"Excellent customer service with a wide variety of products that are more than affordable," said one Google review.
An investigation is underway.