A Wagener man was charged with murder early Sunday after a Hispanic male was found fatally shot in the head in the road, authorities said.
Drekwon Davenport, 22, of 2805 New Holland Road, was charged with murder and weapon possession in the death of the victim, 34-year-old Franklin J. Suazo-Tifre.
Around 3:49 a.m. Sunday, Aiken County deputies responded to the intersection of Dairy Barn Road near New Holland Road in Wagener for report of an injured person in the roadway. The road is not far from a set of mobile homes where the suspect lives.
Authorities arrived on scene where an unresponsive male was found lying face down with an apparent wound to his head. Emergency medical personnel pronounced the victim deceased on scene.
The 911 caller gave the identity of the victim and the suspect to deputies, sheriff's Capt. Eric Abdullah said. Investigators believe the shooting took place after an altercation.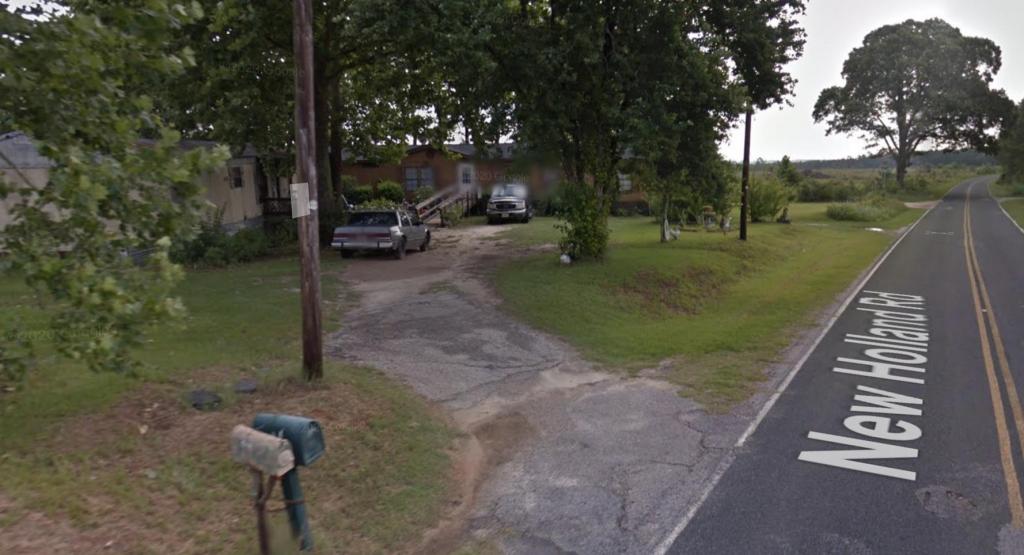 There is conflicting information on where the victim lives. The sheriff's office says the suspect and victim have the same address while the coroner says the victim and his girlfriend may have ties to Lexington County as well as North Carolina.
There is no criminal history on Davenport in Aiken or Lexington counties, according to online court records.
(Note: If you have a photo of the victim, please text it to 803-487-3224.)