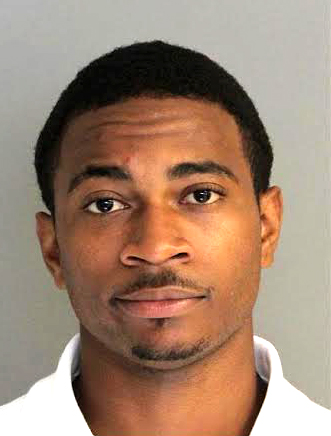 Aiken County authorities are looking for man whose counterfeit operation was busted earlier this week.
Laquavis Marquis Williams, 20, of Aiken, is wanted for forgery.
After executing a search warrant on his home on Ridgecrest Road, investigators found counterfeit money and the materials and equipment necessary for the manufacturing process, Aiken County sheriff's Capt. Eric Abdullah said in a press release.
Williams was not at home when investigators arrived at his home with the search warrant. The search came after an undercover operation worked by both the sheriff's office and Aiken Public Safety.
Know where Williams is? Please call the Sheriff's Office at 803-648-6811 or Crime Stoppers at 888-274-6372.